Work on getting the perfect skin for D-Day
The bridal glow is every bride's dream. Don't let the harsh summer come in your way, and work your way towards it by keeping yourself hydrated and moisturised, say experts.
Here are some easy tips by Hardhad Malve, Head Medical, Nestle Skin Health (Cetaphil) and Satish Bhatia (M.D.), dermatologist and cutaneous surgeon, to make you glow on your big day:


* Hydrating is important: Hydrate plenty in summer to combat the heat. The best solution for brides is to use a hydrating lotion. Ideally, water is the best remedy for fixing up your skin as it helps in flushing out toxins from your body making you feel refreshed during the hot days.
* Cleansing is a must: Use a gentle skin cleanser twice a day with tissue or water. This cleanses without irritation to leave your skin soft and smooth. This mild, soap-free formula removes dirt, make-up, and impurities and also helps retain the skin's moisture.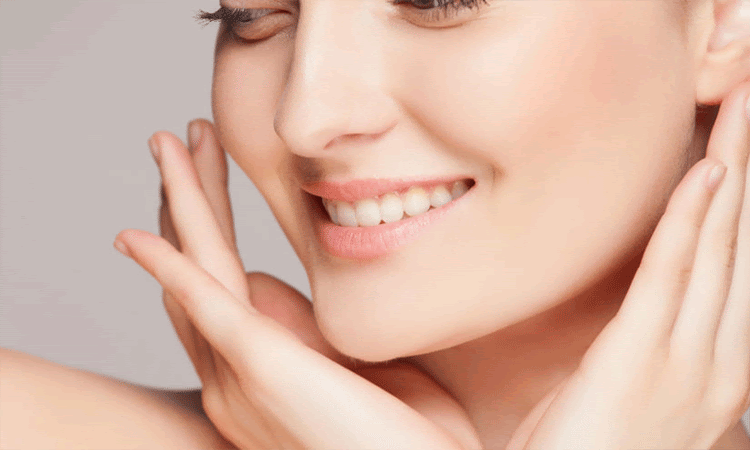 * For brides with oily skin, it can be a challenge to cope with make-up. Hence, investing in a cleanser which helps in getting rid of the skin's grease and grime, is a good bet. It is kind on sensitive skin and perfect for those who suffer from acne.
* Replenish the skin's moisture: Summer can be harsh on your skin and last-minute breakouts, darkening and dullness can stress out any bride with dry skin. Choose a moisturiser which is light weight, yet rich in macadamia oil which helps to hydrate and nourish the skin. Make sure it is specifically formulated to soothe dry skin and is non-greasy, non-irritating and non-comedogenic since this will eliminate clog pores.
Priyanka Chopra kicks off her birthday with Nick Jonas.
Desi girl Priyanka Chopra celebrated her 37th birthday yesterday with much panache.
Nick was among the first ones to wish his beautiful wife on her special day. Sharing an old picture of his wife from Sophie's wedding, he called her the "light of my world". Nick Jonas On instagram shared her video and wished her happy birthday.
Priyanka received love from all quarters of the world on her birthday. While Nick penned an emotional message for her on Instagram. Madhu Chopra, mother of Priyanka Chopra walked down memory lane and shared a sweet throwback photo with her father. She wrote, "Holding you in my arms was priceless!! Love you my child."
Meanwhile, other celebrities like Sonam Kapoor wrote sweet wishes for Priyanka on social media. Sonam wrote, "Each year you soar even higher, with this year being one of your most special I'm sure. I hope you have a wonderful year ahead. Hugs and kisses."
Madhuri Dixit tweeted, "Happy birthday desi girl @priyankachopra. Keep shining, entertaining and being so endearing on and off screen. Love always!"
Priyanka, who started out in the film industry nearly 17 years ago, has come a long way. She was crowned Miss India in 2000 and later went on to win Miss World title. She made her Bollywood debut with 2002 and has since worked in many films in Bollywood and Hollywood. She and American singer Nick Jonas married in Hindu and Christian wedding ceremonies in December last year.