4-year-old girl raped in Uttarakhand by a juvenile relative
A four-year-old girl was raped by a juvenile relative in Uttarakhand's Tehri district, police said on Thursday.
The assault on Wednesday left the child bleeding and the family members rushed her to the Doon Hospital in Dehradun without informing the police.
Doctors refused to admit her claiming no FIR had been registered.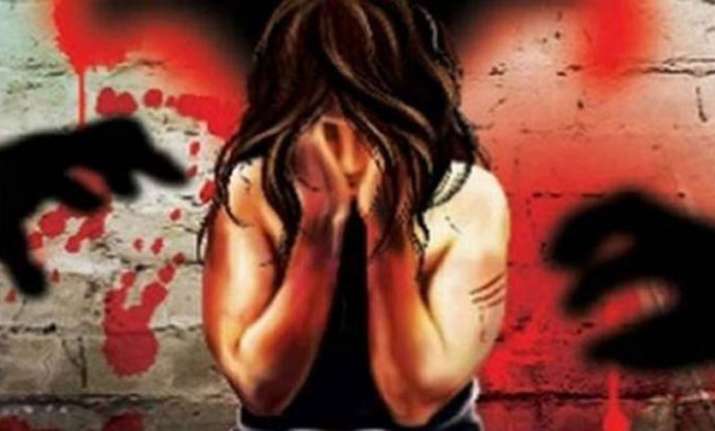 Senior police officials who rushed to the hospital asked the doctors to provide immediate treatment to the child.
The victim was discharged after treatment, said Director General of Police Ashok Kumar. Her condition is out of danger, he said.
Kumar said he had sought a report on whether doctors indeed refused to admit the child. "If they did that, strong action will be taken against them," he said.
IRCTC is starting its luxury train 'Golden Chriot' from tomorrow
IRCTC, the online ticket booking arm of Indian Railways, is going to start services of its luxury train Golden Chariot once again. Officials said that we would like to inform you that IRCTC is going to conduct the voyages through Golden Chariot again from tomorrow on 14 March 2O21. The train operated by the Karnataka State Tourism Development Corporation (KSTDC) was temporarily closed last year due to a lack of passengers.
According to IRCTC, three packages have been kept on the train. This train will start from Bengaluru and return to Bengaluru via Tamil Nadu, Karnataka, Kerala and Goa. The booking of which can be done through the official website of the luxury train.
The Golden Chariot is equipped with padded furniture, renovated rooms and bathrooms, new linen and cutlery. This luxury train also has a smart TV with a Wi-Fi facility. Apart from this, security features like CCTV and fire protection have also been upgraded in the train. The food menu of the train has also been prepared in a new way. All safety standards will be followed in the wake of corona infection.