4-year-old girl raped in Uttarakhand by a juvenile relative
A four-year-old girl was raped by a juvenile relative in Uttarakhand's Tehri district, police said on Thursday.
The assault on Wednesday left the child bleeding and the family members rushed her to the Doon Hospital in Dehradun without informing the police.
Doctors refused to admit her claiming no FIR had been registered.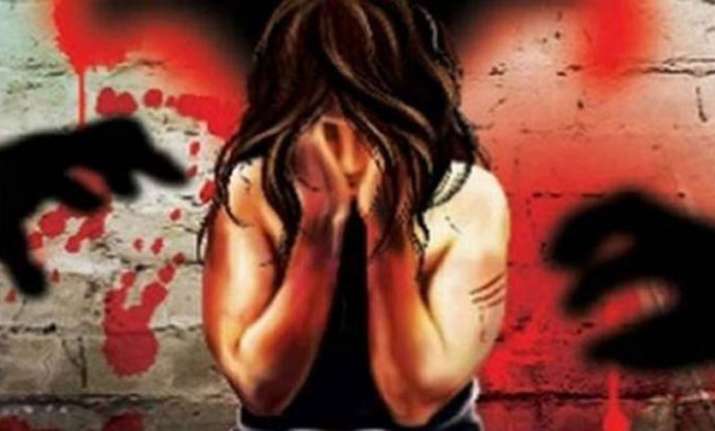 Senior police officials who rushed to the hospital asked the doctors to provide immediate treatment to the child.
The victim was discharged after treatment, said Director General of Police Ashok Kumar. Her condition is out of danger, he said.
Kumar said he had sought a report on whether doctors indeed refused to admit the child. "If they did that, strong action will be taken against them," he said.
Ponting did a lot to shape up my career – Hardik Pandya
Hardik Pandya has claimed that Ponting did a lot to shape up his career and taught him the nitty-gritty of the game at a very early stage.
"Ricky Ponting was someone who looked after me the best. He looked after me like a child. I used to feel like he was my father figure there," Hardik said.
"Ricky taught me so many things, he taught me situations, he taught me mindset, how strong you should be.
"As a new boy in 2015, I used to sit next to the hoardings. Ricky used to sit down with me and speak about the game. (With all these conversations) I started learning quickly."
The all-rounder also gave an insight into teammate Jasprit Bumrah and stated the latter likes to be left alone more often than not. The two cricketers share the dressing room with Team India and also at Mumbai Indians and Hardik spoke about what it"s like to be with the star pacer.
"Jassi (Bumrah) is a very different character. He"s calm, but he"s someone who likes to be left alone. If he has to talk to someone then he"ll initiate the conversation," Hardik said.
Saregama : Facebook, Instagram users will be able to add music from vast catalogue