HEY GIRL'S! Opt for masking for flawless skin
 As much as the holiday season is all about fun and joy accompanied by overindulgence, it also means an adverse impact on the skin via the combination of alcohol, sugar and little sleep. Therefore no matter what the skin type is, it needs to be pampered and taken care of and a great fix in our busy lives is the facemask.
Neha Rawla, Brand Communication for Forest Essentials elaborates that just as the origins of most beauty rituals can be traced back to the Indian subcontinent, so can be the origin of the application of face masks, also known as Lepana in Sanskrit.
"Different Lepas or masks for maintaining ageless skin, increasing hydration levels, smoothing skin's imperfections as well as toning and firming skin are mentioned under the ancient art of Lepana in Ayurveda," said Rawla.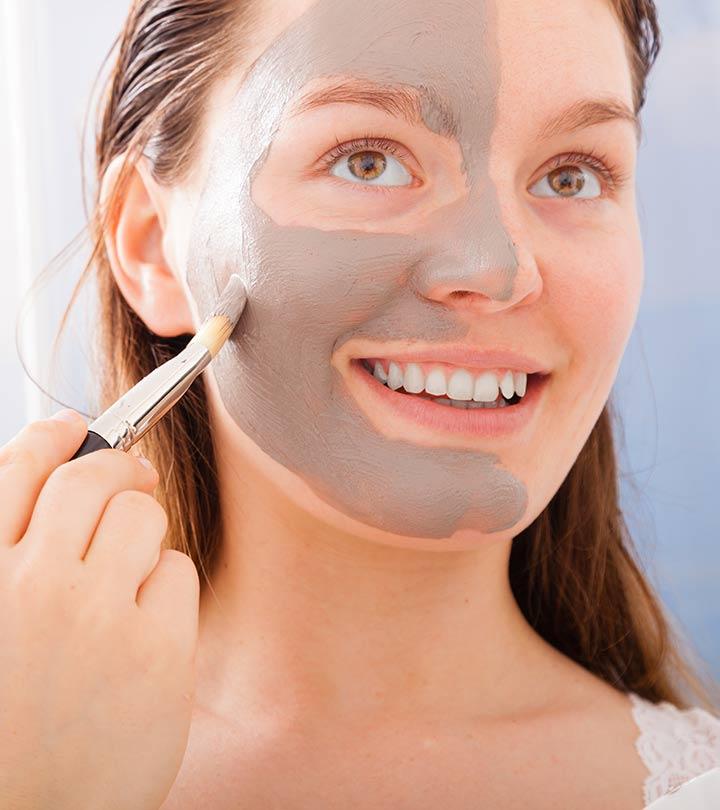 Sangeeta Velaskar, Vice President and Head, Medical Services & R & D from Kaya Limited added that "The facial sheet masks particularly are great for everyday use for instant glow and freshness. It is not a substitute for your everyday skin care regime, but it surely adds to the effect".
There are various masks that can be used according to the skin type: –
* Cream masks: They are suitable for normal to dry skin types and provide them the required moisture, hydration and softness. This in turn makes the skin healthier, plumper, smoother, tighter and firm.
* Clay masks: Best suited for oily or acne prone skin, these masks naturally detoxify the skin as they hydrate without oil. They are the best to treat clogged pores and congestion as they remove impurities while mattifying the texture and minimizing the pores. These masks balance the oil levels and regulate the oil secretion on the skins surface, along with smoothening and softening the skin by removing the dust build up on it.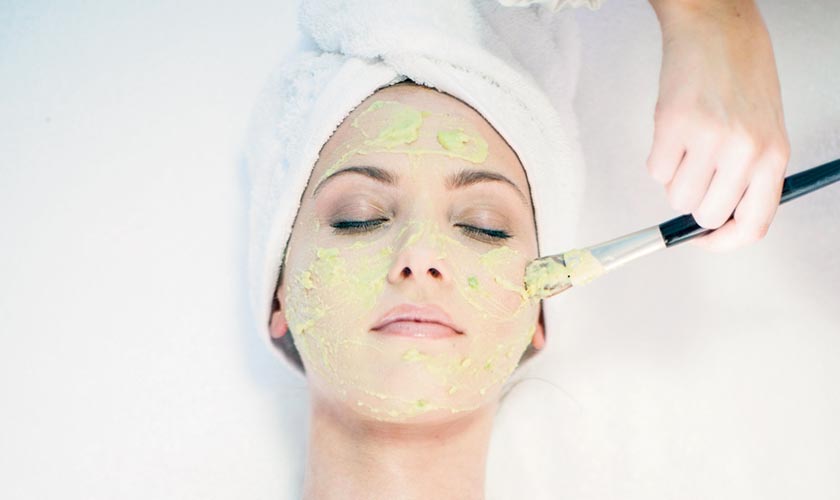 * Gel masks: Ideal for sensitive and dehydrated skin types, these masks are gentle and lightweight. Along with calming and hydrating they also play a role in firming and tightening the skin.
* Sheet masks: The most popular amongst the lot and definitely a rage these days. These masks are easy to use and are extremely convenient to handle. These suit almost every skin type and are available in many variants; thus the user needs to select accordingly. Made popular by the K Beauty trend, these masks are essentially used to hydrate the skin and reduce puffiness.
* Exfoliating masks: Exfoliation is an important part of the skin care routine and is done once in a while to get rid of the dead skin cells, blackheads etc. These masks along with exfoliation also contain natural skin brightening agents. These are also suitable for all skin types, however those with sensitive skin should opt for the less abrasive ones.
Peel off masks: These provide an instant glow as they physically remove any dirt/dust or blackheads settled on the top layer of the skin. These masks are suitable for all skin types.
Priyanka Chopra kicks off her birthday with Nick Jonas.
Desi girl Priyanka Chopra celebrated her 37th birthday yesterday with much panache.
Nick was among the first ones to wish his beautiful wife on her special day. Sharing an old picture of his wife from Sophie's wedding, he called her the "light of my world". Nick Jonas On instagram shared her video and wished her happy birthday.
Priyanka received love from all quarters of the world on her birthday. While Nick penned an emotional message for her on Instagram. Madhu Chopra, mother of Priyanka Chopra walked down memory lane and shared a sweet throwback photo with her father. She wrote, "Holding you in my arms was priceless!! Love you my child."
Meanwhile, other celebrities like Sonam Kapoor wrote sweet wishes for Priyanka on social media. Sonam wrote, "Each year you soar even higher, with this year being one of your most special I'm sure. I hope you have a wonderful year ahead. Hugs and kisses."
Madhuri Dixit tweeted, "Happy birthday desi girl @priyankachopra. Keep shining, entertaining and being so endearing on and off screen. Love always!"
Priyanka, who started out in the film industry nearly 17 years ago, has come a long way. She was crowned Miss India in 2000 and later went on to win Miss World title. She made her Bollywood debut with 2002 and has since worked in many films in Bollywood and Hollywood. She and American singer Nick Jonas married in Hindu and Christian wedding ceremonies in December last year.