Natural ways to fight non-alcoholic fatty liver disease
According to the WHO, liver disease is the 10th most common cause of deaths in India. Gone are the days when liver disease was only associated with the consumption of alcohol. With the increased prevalence of obesity and metabolic diseases such as diabetes, non-alcoholic fatty liver, which leads to hepatitis and eventually cirrhosis, is an emerging problem.
More than a million new patients are diagnosed with liver cirrhosis every year globally, and the major causes for it are non-alcoholic fatty liver disease (NAFLD) and hepatitis B and C. Epidemiologic studies suggest the prevalence of NAFLD in nine per cent to 32 per cent of the general population in India. '
Dr Palaniyamma D., Medical Advisor, The Himalaya Drug Company, says people who are overweight or obese and lead a sedentary lifestyle are at risk of NAFLD. The prevalence is especially common in those who eat highly processed food. The five best foods to be included in the diet to regulate this condition are: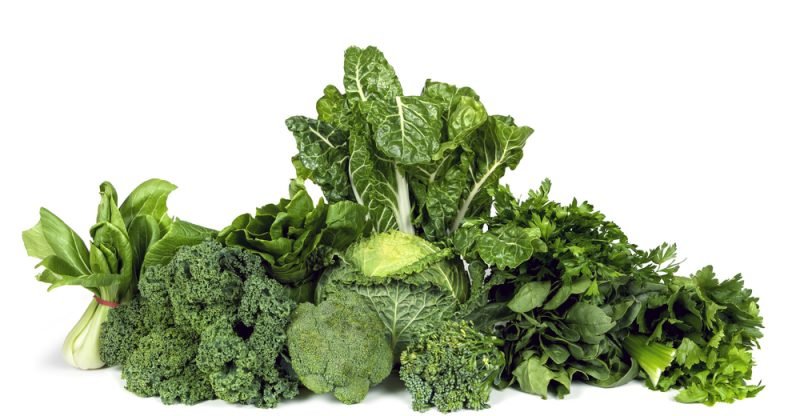 Greens: Green vegetables such as broccoli, spinach, cabbage, and sprouts help in general weight loss by preventing fat build-up in the liver.
Oatmeal: Oats are packed with dietary fibre and help a person feel full for a longer period, thus serving as a filling breakfast or snack and increasing the body's energy levels.


Sunflower Seeds: These seeds are high in the antioxidant vitamin E, which helps protect the liver from further damage, and are a healthy snack for munching in between meals.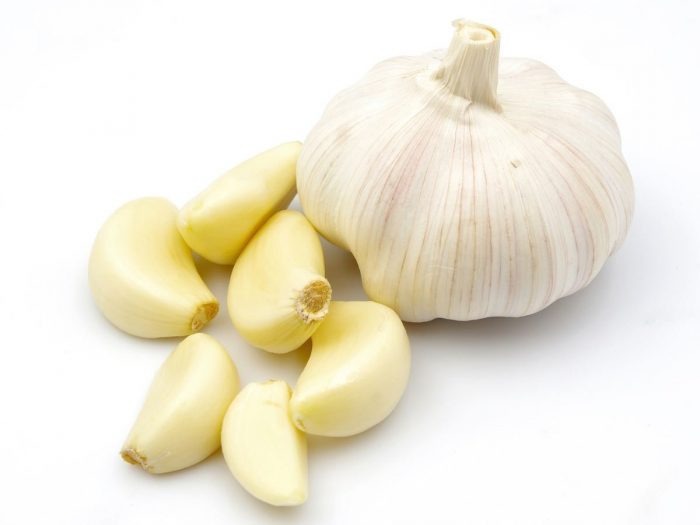 Garlic: This popular flavour-enhancing ingredient helps burn extra fat, which in turn helps in reducing weight.
Fish: Rich in omega-3 fatty acid, fish is an excellent food that improves liver function and reduces inflammation.
If NAFLD is detected and managed at an early stage, it is possible to reduce the amount of fat in the liver and prevent the condition from worsening.
Adopting a healthy lifestyle is the first step towards managing NAFLD. Reducing weight, eating healthy, exercising moderately, and avoiding alcohol can reduce the risk of NAFLD. Consuming alcohol does not cause NAFLD, but it can worsen the condition.
Medicines can be useful in managing the symptoms associated with this condition. Using medications that have natural ingredients can restore the functional efficiency of the liver. Formulations containing natural ingredients such as The Caper Bush (Himsra) and Chicory (Kasani) improve the functional efficiency of the liver, protect the liver structure, boost liver health, and remove toxins from the body.
The liver carries out various functions that are critical for good health. It helps break down food, purify blood, build proteins, remove harmful substances, balance hormones, and store energy. Hence, it is advisable to consume a healthy diet and supplements containing herbal ingredients that help the liver metabolise foods, eliminate waste, and balance hormones.
Sanjay Dutt defeats cancer, issues statement with health update
Actor Sanjay Dutt, who recently confirmed that he was fighting cancer, on Wednesday shared a health update saying he has come out victorious in his battle with the disease.
Dutt posted a statement on Instagram expressing joy while making the announcement.
"The last few weeks were very difficult time for my family and me. But like they say, God gives the hardest battles to his strongest soldiers. And today, on the occasion of my kids' birthday, I am happy to come out victorious from this battle and be able to give them the best gift I can-the health and well-being of our family," the statement read.
The actor thanked his family and doctors for taking proper care of him. He also expressed his gratitude to well-wishers for showering him with love.
"This wouldn't have been possible without the unwavering faith and support from all of you. I am eternally grateful to my family, friends and all the fans who have stood by me and been my source of strength through this trying time. Thank you for the love, kindness and the countless blessings that you have sent my way. I am especially grateful to Dr. Sewanti and her team of doctors, nurses and the medical staff at Kokilaben Hospital who have taken such good care of me in the last few weeks. Humbled and grateful," he concluded.
Dutt's fans and colleagues are extremely happy.
"One of the best news," a user commented.
"So happy to hear this. Stay healthy," wrote another.
A few days ago, Dutt had addressed his battle with cancer in a video posted by his friend, celebrity hairstylist Aalim Hakim.
In the video, the actor showed his scar mark, saying: "Good to be back in the salon. Got a haircut. If you see this, this is a recent scar in my life, but I will beat it. I will beat it, I will be out of this cancer soon."
On August 11, Dutt, who was hospitalised a few days before that due to breathing problems and chest discomfort, shared that he was taking a break for medical treatment.
Although the actor or his family members did not reveal anything officially at that point, trade analyst and film industry insider Komal Nahta subsequently confirmed that the actor had been diagnosed with lung cancer.
"Sanjay Dutt diagnosed with lung cancer. Let's pray for his speedy recovery," Nahta had tweeted.