Rudy mocks Kanhaiya, says he is an aberration which nation won't accept
Kolkata: Describing Jawaharlal Nehru University Students Union president Kanhaiya Kumar as an "aberration", union minister and BJP MP Rajiv Pratap Rudy on Sunday said such an aberration will not be accepted at the cost of nationalism.
The Minister of State (Independent Charge) for Skill Development and Entrepreneurship interacting with media persons on the sidelines of a party event here, Rudy ridiculed the Left parties for using the media and universities to turn Kanhaiya Kumar — who was jailed on sedition charges but recently granted interim bail — into a "momentary hero".
Using the media, universities and NGOs, the Leftists sided with anti-national sloganeers and managed to turn Kanhaiya into a hero for the time being, but the people of the country are aware of Leftists' intentions, he said.
"Kanhaiya is an aberration and the nationalism and nationalists will not allow this aberration to be part of the country's polity," said Rudy.
Commenting on the demand for change in the sedition laws, Rudy said those who are clamouring intolerance were anti-nationals.
"Nationalism cannot be compromised at any cost and it cannot be brought to on par with the debate of intolerance. When people are talking of breaking the country, when people are raising slogans against the country, this debate of intolerance is nothing but anti-nationalism," said the union Minister of state for skill development and parliamentary affairs.
"It is for the court to decide whether a change needs in the sedition laws, but there cannot be any compromise when your actions are seditious," he said.
Addressing a seminar of the party's state intellectual cell, Rudy said the Bharatiya Janata Party (BJP) was the only political party in the country whose ideals are not personality-based.
"The chief character of almost all the parties, be it south India or the east, be it the Samajwadi Party or the Congress, their ideals are based on a certain personality, but the BJP's soul is country, nationalism," he said.
Enumerating the various developmental schemes undertaken by Narendra Modi-led government at the Centre, Rudy called upon the party's intellectual cell to endeavour for bringing the BJP in power in West Bengal.
How to Boost Your Immune System Naturally To Fight COVID-19 Pandemic?
Growing concerns about COVID-19 has caused a surge in online searches on how to properly protect yourself against the virus. In addition to proper handwashing, what else can you do to improve your health? One area that is squarely in your control is your immune system. With so much information online, we've pulled out some top tips to boost your immune system and help your body fight against infection.
.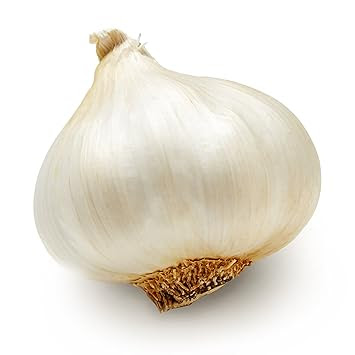 1) Garlic
It contains a lot of anti-oxidant, which strengthens our immune system. It contains an element called aliceine, which gives the body the power to fight infections and bacteria.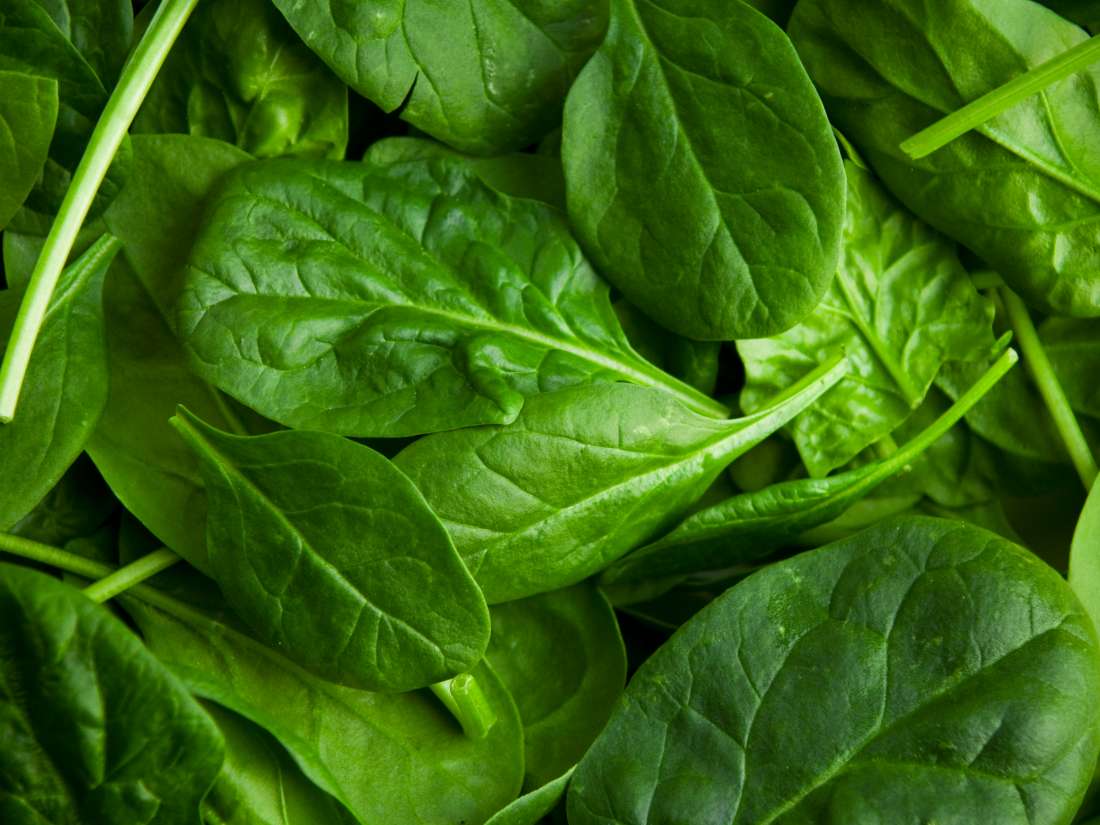 2) Spinach
In this leafy vegetable, an element called folate is found, which creates new cells in the body. Also, fiber, iron, anti-oxidant elements and vitamin-C present in the this keep us healthy in every way.
3) Mushroom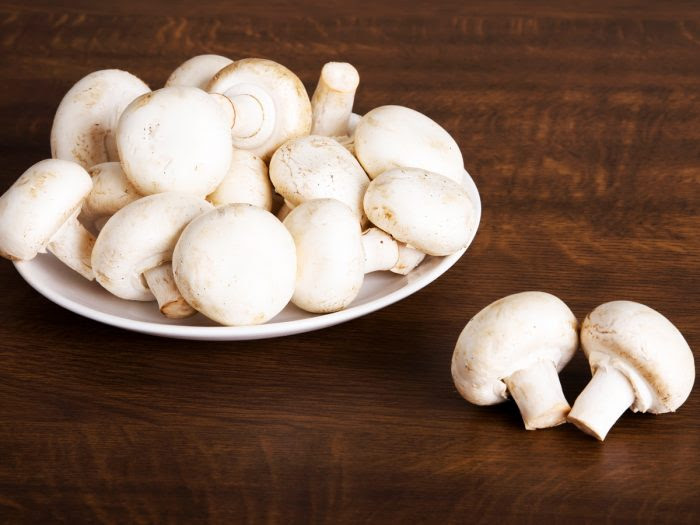 It contains elements called Selenium, Vitamin B, Riboflavin and Nysin. Anti-viral, anti-bacterial and anti-tumor elements are found in mushrooms. These elements strengthen the body's immune system.
Important tips to keep in mind ;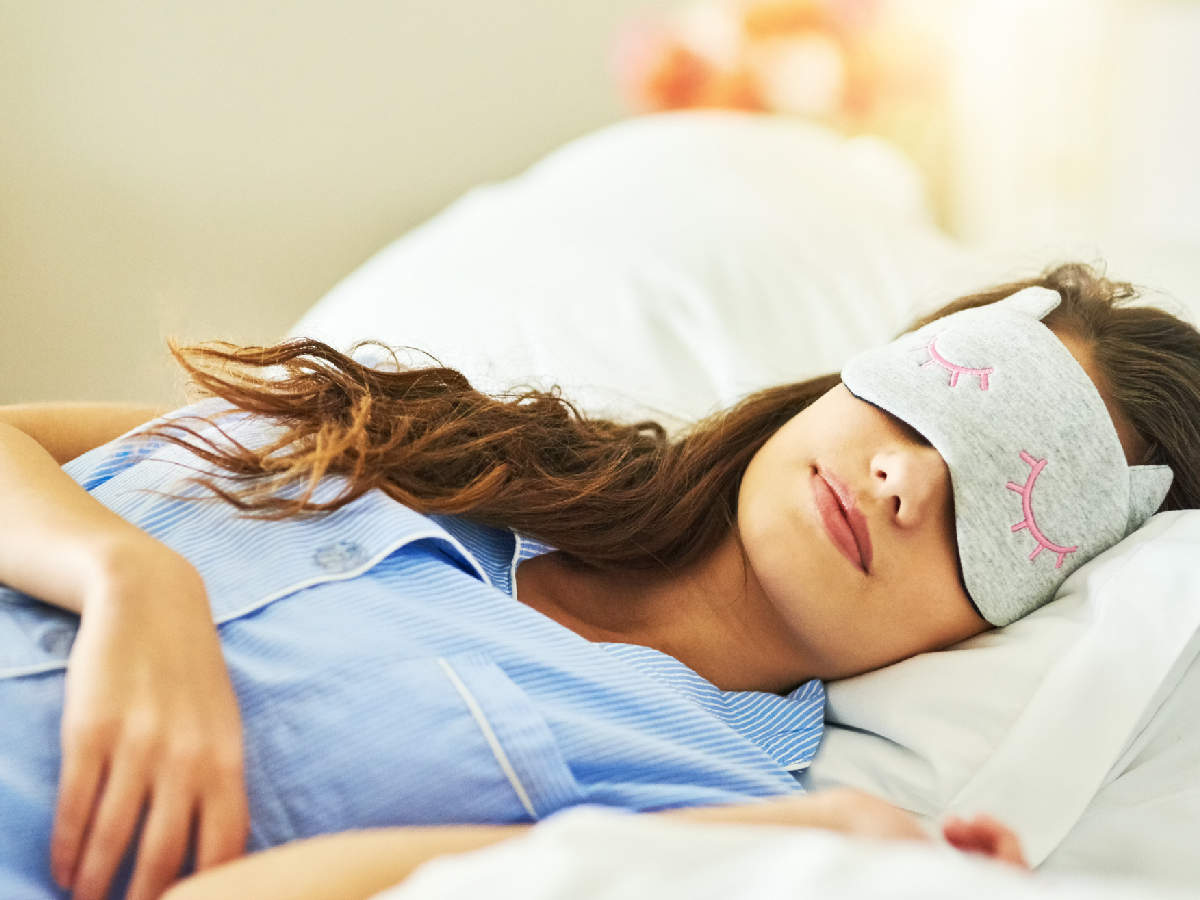 Sleep well enough.
-Do meditation.
-Stop consumption of tobacco products.
-Eat vegetables and fruits.
-Spend some time in the sun light.
-Don't underestimate, headache and skin diseases, treat them.
-Don't use any medication without the advice of the doctor.