Nick Jonas joins 'The Voice' as season 18 coach
Singer-songwriter Nick Jonas is all set to join season 18 of the NBC singing competition 'The Voice'. Jonas is slated to join returning coaches Blake Shelton, Kelly Clarkson and John Legend. Shelton's girlfriend Gwen Stefani, who returned as a coach for the fall cycle, will not be returning in the spring.
"I'm so excited to be a part of 'The Voice' family," Jonas said in a statement from the network. "It's such an awesome group of individuals, and I can't wait to help these artists really build and hone in to find their unique voices."
Then turning his attention to his new co-workers — and competition — Jonas said, "While I'm excited to work with you guys, I'm coming for you! I'm hoping for a Season 1 win for Team Nick and the chance to work with some amazing talent. I can't wait and I just want to say thank you to everyone that made it happen."
Back in June, Jonas appeared as a musical guest, alongside his brothers, on NBC's songwriting reality competition series "Songland." The song they ultimately chose, Able Heart's "Greenlight," quickly went to the top of the iTunes charts. So Nick has some familiarity with both the network and musical reality shows on it.
Now, he's looking to show off his eye for talent and mentoring in his new role as the latest coach on the network's highest-rated reality show, "The Voice."
Bollywood Actresses Who Are Chain Smokers in Real Life
Smoking is one of the most hazardous things people done in the world and with huge amount of percentage. By looking over the survey, it can be said that the Bollywood industry is also not free of this habit. Not only actors but actress also have a very bad habit of smoking cigarette. In Bollywood movies, heroes often smoke cigarettes and they have been seen smoking cigarettes in private life too.
Many actors gave up on their addiction to smoking.But some are so much disturbed that they just can't give up on their smoking habits. There are many actress who even start their day with cigarettes. Instead of knowing how harmful cigarettes are for lungs, they do it many a times a day. Today we are going to tell you about those Bollywood actress who have very bad smoking habits.
Rani Mukherjee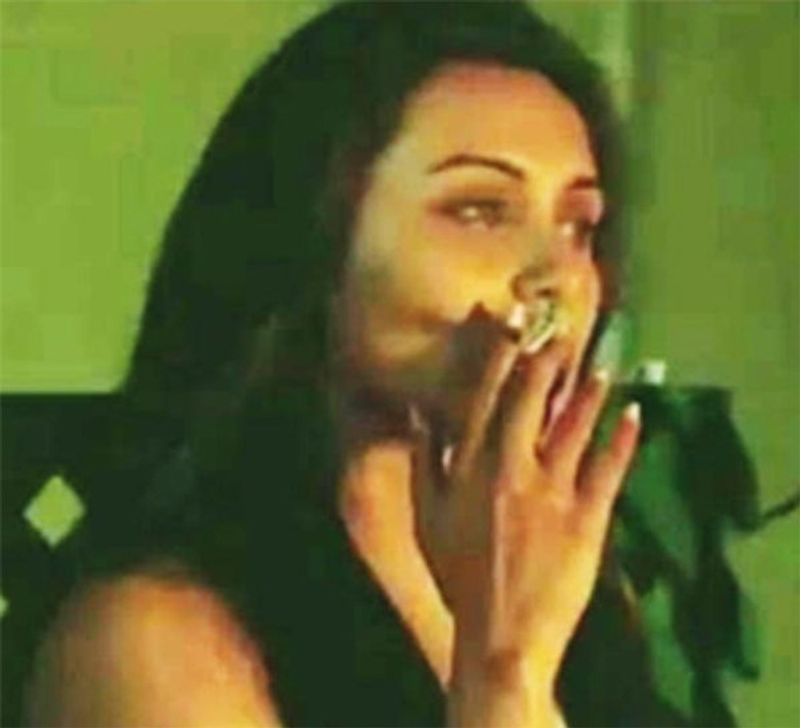 Rani has a very bad habit of smoking cigarette. Rani can't start her day without cigarette. In an interview, she revealed that cigarette has become must for her.She admits that smoking helps her in digestion.
Sushmita Sen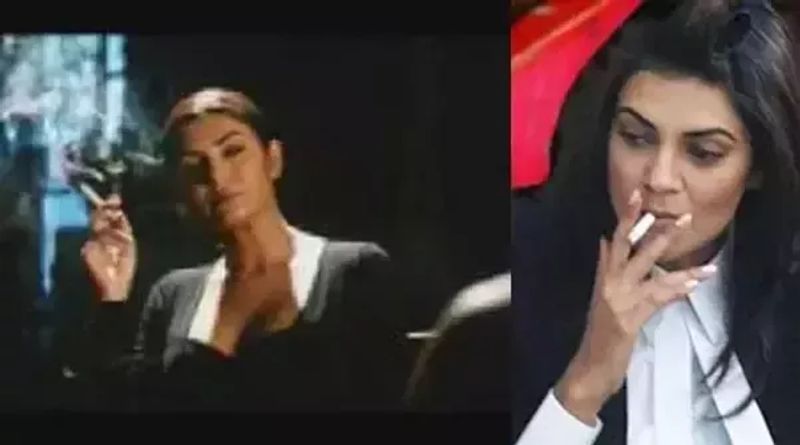 The former Miss Universe Sushmita Sen is big smoke-lover. She has been spotted smoking cigarette at public place several of times. According to Sushmita, smoking is not a bad habit and it is her personal matter.
Manisha Koirala

Manisha Koirala is one of the Bollywood actresses who smoke in real life. She is a chain smoker who was seen on her wedding day, smoking. The picture went viral and created a buzz. But, after her cancer she quitted this habit.
Amisha Patel

Bollywood actress Amisha Patel has a very bad habbit of smoking. She got the break in Kaho na Pyar hai with Hritik Roshan and was well appreciated in her first movie. She has been said to be a smoker in real life and often been seen in real life in public places and media events