Office workers who sit a lot need to exercise
Office workers who sit for long periods of time can reverse the health risks of their modern sedentary lifestyle by exercising just 20 minutes per day, a new study revealed on Tuesday.
Published in the Journal of the American College of Cardiology, the University of Sydney-led collaboration with the Norwegian School of Sport Sciences, Norwegian Institute of Public Health and the UK's Loughborough University examined the health consequences associated with sitting, reports Xinhua news agency.
By statistically modelling physical activity and sitting against the death records of nearly 150,000 study participants aged 45 years and over, the study found "physical activity is particularly important for people who sit a lot".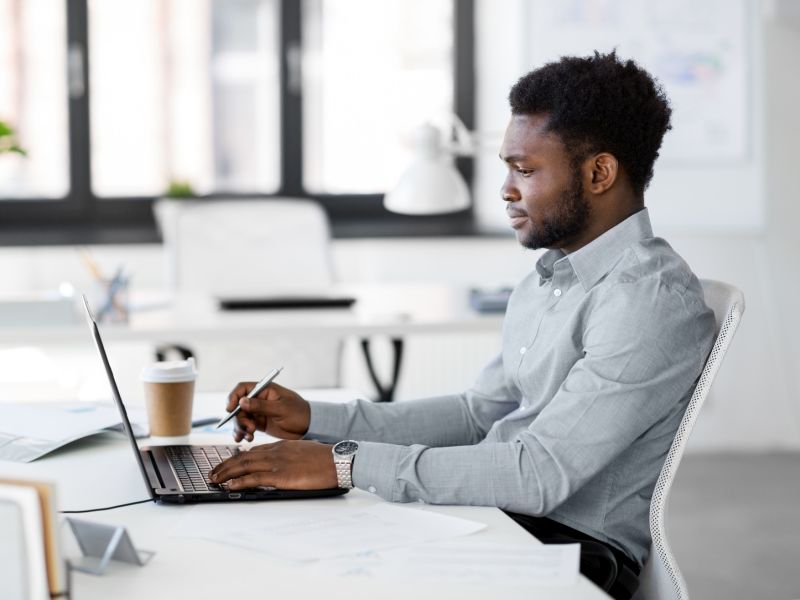 "Reducing sitting would be a good start but is not enough," lead author Professor Emmanuel Stamatakis, from the University of Sydney's School of Public Health said.
"In our study, sitting time was associated consistently with both overall premature mortality and cardiovascular disease mortality in the least physically active groups – those doing under 150 minutes of moderate to vigorous intensity physical activity per week.
"But one hour of physical activity per day is not necessary. Meeting the Australian public health recommendation of 150 to 300 minutes per week — equivalent to around 20-40 minutes per day on average — appeared to eliminate sitting risks," Stamatakis added.
With many public health professionals growing increasingly concerned about the health risks associated with sitting, Stamatakis hopes the findings of the study will act as a wake-up call to office workers leading sedentary lifestyles who don't get enough exercise.
Kerala Man apply For Guinness World Records,For 51.4 kg Jackfruit in Backyard Farm.
During the corona virus-induced lock down, jackfruit dishes find a prominent place on the food tables of Malayalees. And in Kollam, a family in Edamulakkal village was surprised to find a mammoth jackfruit weighing more than 50 kilogram in their backyard.
They have now approached Guinness World Records as the world record for the heaviest jackfruit is 42.7 kilogram.
Johnkutty from Edamulakkal said that the jackfruit weighs more than 51.4 kilogram and is 97 CM in length.
"When I searched, I found that the heaviest jackfruit weighs 42.72 kg and was found in Pune. So, I have applied for Guinness World Records and also the Limca Book of Records, " he said.
The Guinness World Records lists the world records of human achievements and the extremes of the natural world.