Modi biopic: EC submits sealed report to SC
The Supreme Court on Monday received in a sealed envelope the Election Commission's report on "PM Narendra Modi", a biopic,
after the movie's producers cried foul that the poll panel barred the film's release without even watching it.
The movie on Prime Minister Narendra Modi's journey right from his childhood to him becoming the Prime Minister, has been waiting for clearance to be released after the EC issued an order barring the screening of political films during the Lok Sabha elections.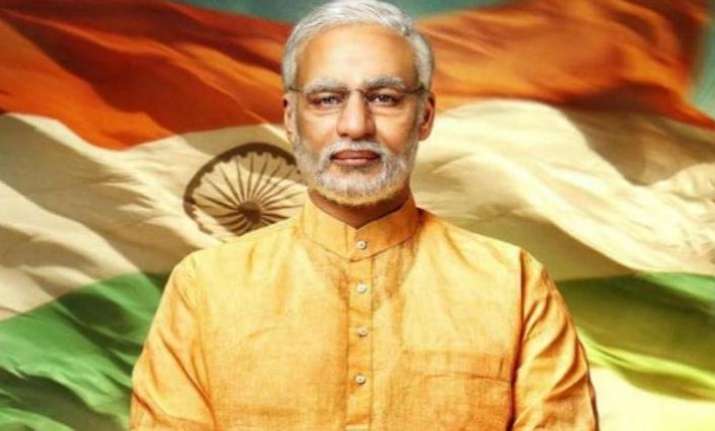 The top court on Monday directed that the EC report should be served to the petitioner — the film producers.
The apex court had last week directed the EC to watch the film and submit the report.
The filmmakers had moved the apex court challenging the EC's order delaying its release.
Shyam Ramsay passes away at 67 in Mumbai
Mumbai:  Shyam Ramsay, one of the seven Ramsay Brothers known for cult horror films such as 'Puraani Haveli' and 'Tahkhana', died in a hospital on Wednesday, his family said. He was 67. Shyam died of pneumonia at a city-based hospital.
Shyam Ramsay was considered the brain behind the group, he directed films such as 'Darwaza', 'Purana Mandir' and 'Veerana'. He was also responsible for 'The Zee horror show', 'Saturday Suspense', 'X Zone' and 'Nagin'.
The origins of the horror empire set up by the band of brothers can be traced back to a modest radio shop in Karachi in undivided India.
The shop's proprietor, Fatehchand U Ramsinghani, had relocated to Mumbai after Partition and decided to get into the business of film production.
The Ramsay Brothers, for the longest time ruled the horror genre in Indian cinema with low-budget movies in the 1970s and 1980s. The films were widely popular for their unique mix of horror and erotica.
The last rites will be held at Vile Parle crematorium on Wednesday. Shyam Ramsay is survived by two daughters Sasha and Namrata.