Modi biopic: EC submits sealed report to SC
The Supreme Court on Monday received in a sealed envelope the Election Commission's report on "PM Narendra Modi", a biopic,
after the movie's producers cried foul that the poll panel barred the film's release without even watching it.
The movie on Prime Minister Narendra Modi's journey right from his childhood to him becoming the Prime Minister, has been waiting for clearance to be released after the EC issued an order barring the screening of political films during the Lok Sabha elections.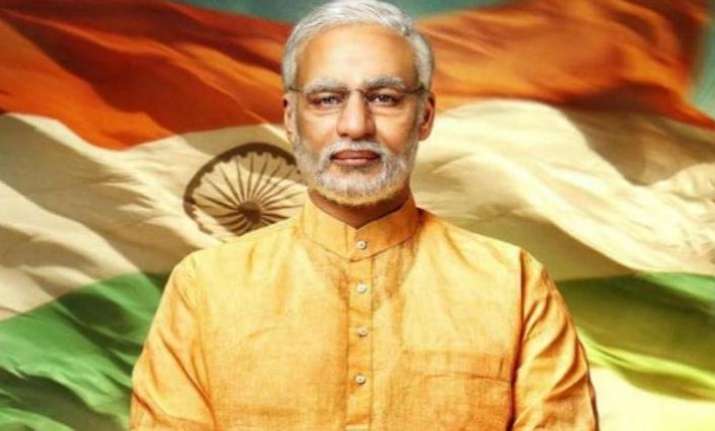 The top court on Monday directed that the EC report should be served to the petitioner — the film producers.
The apex court had last week directed the EC to watch the film and submit the report.
The filmmakers had moved the apex court challenging the EC's order delaying its release.
Mirzapur 2 Web series : The show is ready and now dubbing has started
The web series 'Mirzapur' created a digital explosion. This crime thriller series was loved by the audience and demanded its second season from the same time.
The makers of the series decided to make Mirzapur 2 its second season on public demand. The show is ready and now its dubbing has also started. Ali Fazal has given this information.
The team of #Mirzapur begins dubbing for the Second Season of the show.
Finally 💃 💃 #AliFazal #ShwetaTripathi #Mirzapur #DivyenduSharma #RasikaDuggal #AmazonPrime #WebSeries #Filmygupshup pic.twitter.com/ZcwGrfky8Q

— Filmy Gupshup (@FilmyGupshups) July 13, 2020
The first season of 'Mirzapur' featured Ali Fazal, Pankaj Tripathi, Divyendu Sharma, Vikrant Massey and Shweta Tripathi in lead roles. Pankaj Tripathi has played the role of Kaalin Bhaiya in the series. This character has become quite popular and people have also made many types of mimes on it. For Mirzapur fans, its second season is like a gift for them.
During the release of the film 'Sperm', Divyendu Sharma had said about Mirzapur that this series has definitely given me a new identity.
My character is as strict as it is, on the other hand it is also emotional and honest. On one side he shoots and on the other he cries.