Food additive in fried foods, frozen meat weakens immune system, worsens flu
A common food additive found in many products, including frozen meat, crackers and fried foods, could weaken the human immune system against flu, which accounts for 290,000-650,000 deaths globally every year, say researchers.
Besides increasing the severity of flu symptoms, the study found exposure to the compound — tert-butylhydroquinone (tBHQ) — could reduce effectiveness of flu vaccine through its effects on T cells, a vital component of the immune system.
During the study, mice fed tBHQ-spiked diet were slower to activate both helper T cells and killer T cells, causing slower clearance of the virus.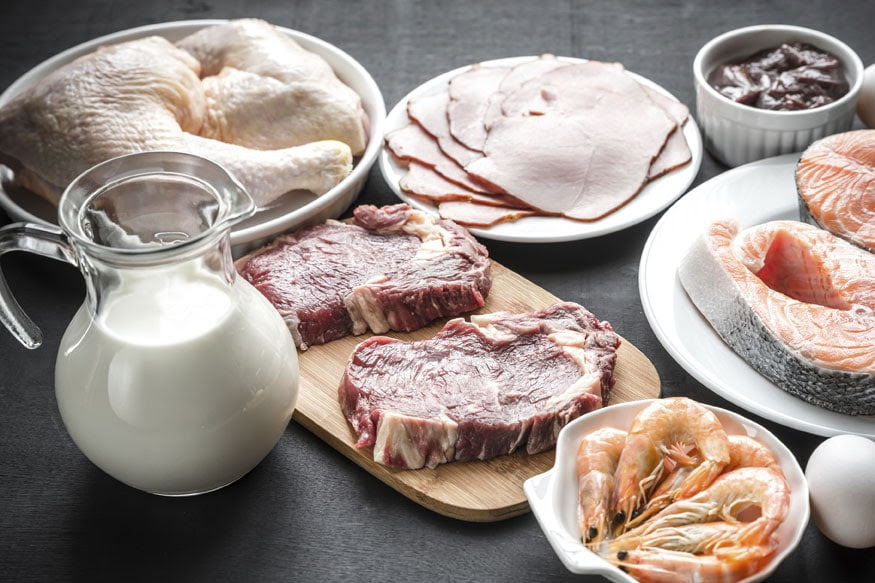 "Our studies showed mice on a tBHQ diet had a weakened immune response to influenza (flu) infection," said Robert Freeborn, postdoctoral candidate at the Michigan State University.
"In our mouse model, tBHQ suppressed function of helper and killer T cells. It led to more severe symptoms during a subsequent influenza infection," Freeborn said.
When the mice were re-infected with a different but related strain of influenza, those on the tBHQ diet had a longer illness and lost more weight. This suggests that tBHQ impaired the "memory response" that typically primes the immune system to fight a second infection, Freeborn said.
tBHQ is an additive used to prevent spoilage, with a maximum allowed concentration of 200 parts per million in food products.


Since tBHQ is not always listed on ingredient labels, the best way to limit tBHQ exposure is to be conscious about food choices. A low-fat diet and less consumption of processed snacks will help reduce tBHQ consumption, he suggested.
Annual flu shot significantly reduces the length and severity of the illness and prevents influenza infection.
The study will be presented at the American Society for Pharmacology and Experimental Therapeutics annual meeting in Orlando.
OMG! Just one drink daily can raise stroke risk
While it is known that excess drinking is harmful for health, a new study suggests that even consuming one or two alcoholic drinks a day can raise stroke risks, challenging previous claims.
The study, published in The Lancet journal, showed that alcohol directly increases blood pressure and the chances of having a stroke.
It dismissed the previous claims that 1-2 alcoholic drinks daily might protect one against stroke, adding that every four additional alcoholic drinks per day increased the risk of having a stroke by about 35 per cent.


"Stroke is a major cause of death and disability. This study has shown that stroke rates are increased by alcohol. This should help inform personal choices and public health strategies," said Liming Li, Professor at the Peking University in China.
"There are no protective effects of moderate alcohol intake against stroke. Even moderate alcohol consumption increases the chances of having a stroke," said Zhengming Chen, Professor at the University of Oxford in the UK.


According to the World Health Organization, stroke is the second leading cause of death and the third leading cause of disability globally and claims 6.2 million lives each year.
The researchers stressed that stronger policies are required adding that the alcohol industry, which is thriving, should be regulated in a similar way to the tobacco industry.
For the study, the researchers involved 500,000 Chinese men and women for a period of 10 years.