'PM Narendra Modi' to release on April 11
 The release date of "PM Narendra Modi" has been set for April 11, when the Lok Sabha elections begin, the makers announced on Friday.
"'PM Narendra Modi' is officially releasing on April 11, 2019," tweeted producer Sandip Ssingh, along with the film's poster.
The announcement comes just a day after the film's makers deferred its release from April 5, following the Supreme Court's decision to set the date to hear a plea seeking to block the movie's release, for April 8.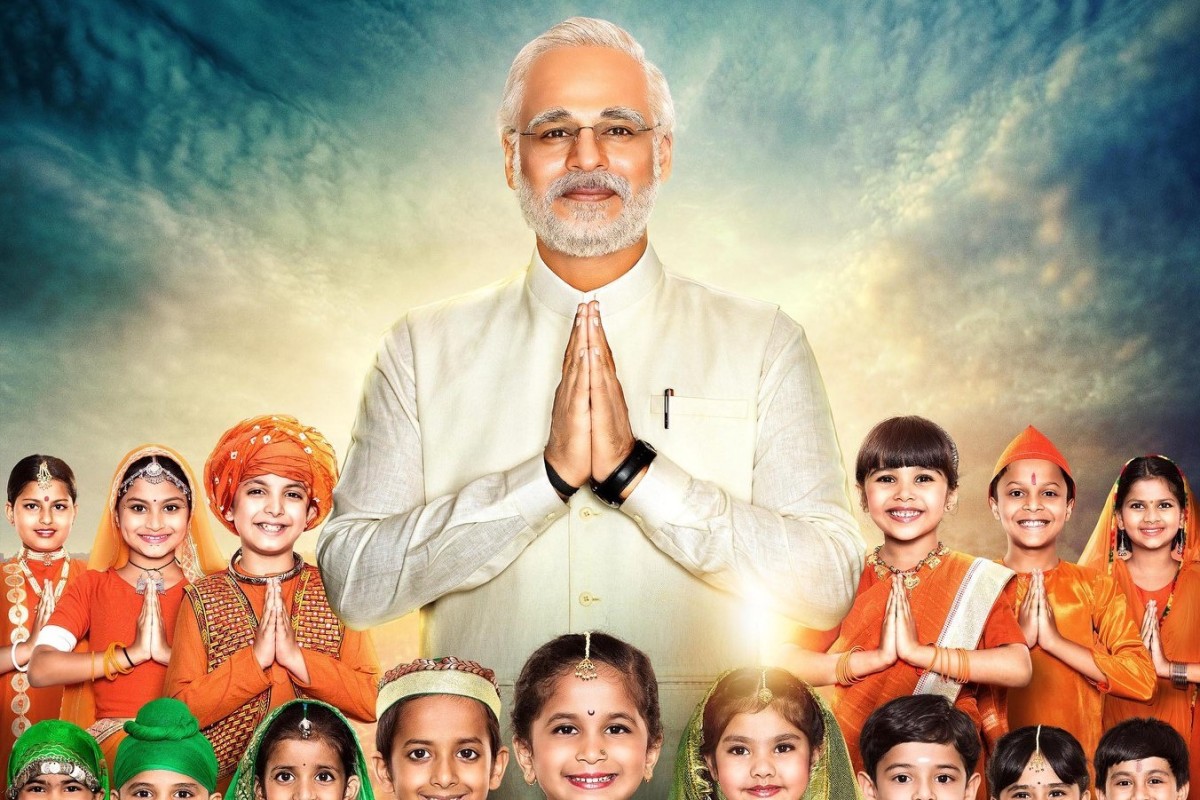 Actor Vivek Anand Oberoi, who plays the titular role in the film, tweeted: "Thank you to each and every one of you for your blessings, love and support. Thank you to the Indian judiciary. We hope you like the film and that it inspires you all! Jai Hind."
Directed by Omung Kumar, the film narrates the story of Modi from his humble beginnings to becoming the Prime Minister.
Earlier, Ssingh and other makers of "PM Narendra Modi" received flak for planning to release the movie on April 12, just a day after the first phase of voting for the Lok Sabha elections. Its release date was then preponed to April 5.
However, a plea by Aman Panwar, a Congress spokesman, contends that the release of the Modi biopic ahead of the election would disturb the level playing field.
Deepika Padukone KISS to EX boyfriend Ranbir Kapoor, photos are increasingly viral.
There is hardly any Bollywood lover who knows about the love affair of Bollywood actress Deepika Padukone and actor Ranbir Kapoor. The love affair between the two began in 2007. Deepika Padukone made her Bollywood debut in 2007 with the film Om Shanti Om. With this film, people of Deepika's beauty and acting were convinced.
Since this film, the love affair between Ranbir Kapoor and Deepika Padukone started. The relationship lasted for 2 years and in 2009 both of them separated. Deepika was in depression after a breakup with Ranbir. He revealed this latter during one of his interviews.
Deepika Padukone is a very strong girl. She defeated Depression and made a comeback to a fabulous Bollywood and worked in the film with her ex boyfriend. In May 2013, Deepika Padukone and Ranbir Kapoor's super-dumper hit film Yeh Janawi Hai Deewani was released. It has been 7 years since the film was released. In such a situation, very old pictures of this film are becoming viral on social media.
7 year old pictures of Ranbir Kapoor and Deepika Padukone are going viral on social media. In this picture, Deepika is seen kissing Ranbir Kapoor on the cheek. This picture is of the promotion of the film Yeh Jawani Hai Deewani. The film was being promoted in Mumbai. During this, Deepika is wearing a light colored gown and Ranbir has jeans and a full sleeve t-shirt. Both are standing next to each other. In the pictures, Deepika can be seen kissing Ranbir's cheek.