'PM Narendra Modi' to release on April 11
 The release date of "PM Narendra Modi" has been set for April 11, when the Lok Sabha elections begin, the makers announced on Friday.
"'PM Narendra Modi' is officially releasing on April 11, 2019," tweeted producer Sandip Ssingh, along with the film's poster.
The announcement comes just a day after the film's makers deferred its release from April 5, following the Supreme Court's decision to set the date to hear a plea seeking to block the movie's release, for April 8.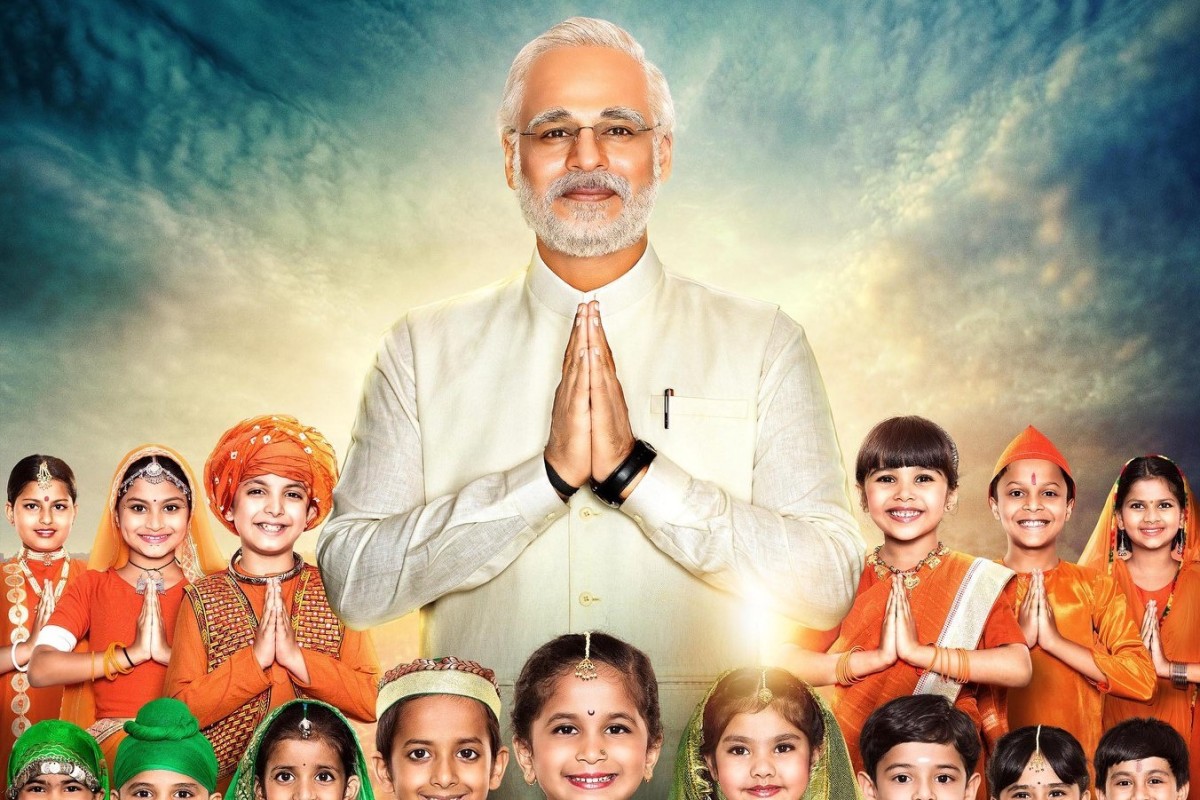 Actor Vivek Anand Oberoi, who plays the titular role in the film, tweeted: "Thank you to each and every one of you for your blessings, love and support. Thank you to the Indian judiciary. We hope you like the film and that it inspires you all! Jai Hind."
Directed by Omung Kumar, the film narrates the story of Modi from his humble beginnings to becoming the Prime Minister.
Earlier, Ssingh and other makers of "PM Narendra Modi" received flak for planning to release the movie on April 12, just a day after the first phase of voting for the Lok Sabha elections. Its release date was then preponed to April 5.
However, a plea by Aman Panwar, a Congress spokesman, contends that the release of the Modi biopic ahead of the election would disturb the level playing field.
Musician slams Air India for breaking his sitar on flight to New York
Indian classical musician Shubhendra Rao accused state owned airline, Air India of breaking his sitar while he was travelling to New York for a concert. Shubhendra took to Facebook on Friday night in a lengthy to accuse the airline of mishandling his sitar and said the staff should be sensitised on how to handle the music instruments.
"There it happens again!!!! My Sitar has been vandalised once again, this time by our own #AirIndia!! Just arrived in New York to perform at the #VedicHeritageInc and this is how my Sitar has arrived. How can anyone be so ruthless and insensitive? For sure, this has been slit open because there is no way the sitar would break in this fashion. I know many people will come out in support and suggest many things but the simple truth is that airlines and their staff need to be sensitised towards how to handle music instruments.
"WHEN DOES THIS STOP??? How can any artist survive if airlines keep breaking their instruments whenever they travel? These days, no one asks me how I am after a journey. They always ask me how my instrument is!!
"I had started a petition on www.change.org about 2yrs ago, fighting for the right of artists like me who continue to suffer at the hands of these stupid airlines. Even got a lot of support but eventually, nothing happened since the powers-to-be continue to remain insensitive towards arts and artists. Minister for Civil Aviation #HardeepSinghPuri, Civil Aviation Secretary #PradeepSinghKarola, CMD of Air India #AshwaniLohani—Please note that #injustice has happened on our own national carrier and someone needs to take responsibility for this callousness and something drastic needs to be done so that we artists do not continue to suffer, be it at the hands of #AirIndia or any other airlines.