UP steps up vigil ahead of festivals, Lok Sabha polls
Stepping up vigil ahead of festivals like Shivratri, Holi and also the Lok Sabha elections, Uttar Pradesh Chief Minister Yogi Adityanath has asked the state administration to crackdown on criminals and anti-social elements, an official said on Sunday.
In a video-conference with District Magistrates (DMs) and district police chiefs on Saturday night, the Adityanath asked them to gear up for elections and ensure that there were no law and order problems.
He also asked officials to prepare a list of the "top-10" criminals in their areas and take preventive action against them.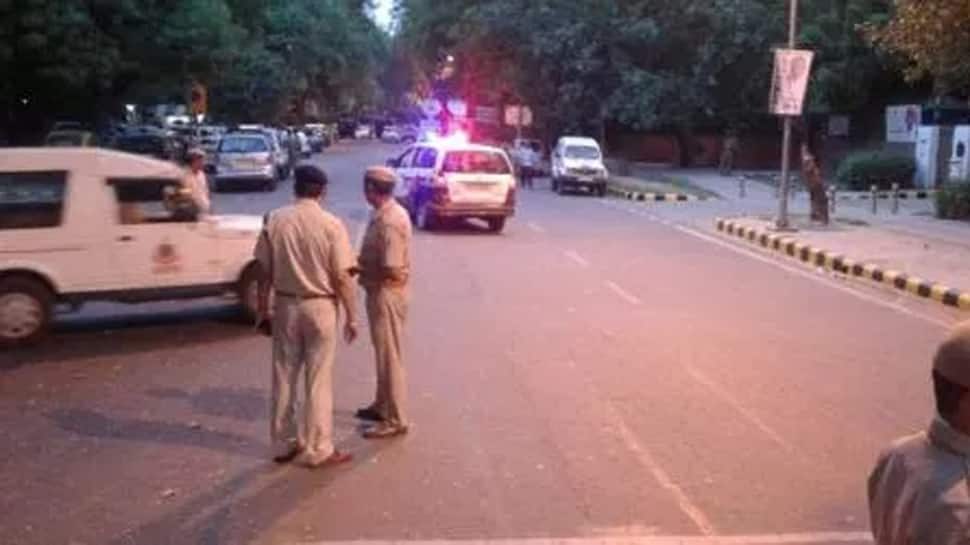 Security has already been beefed up at all major temples ahead of Shivratri on Monday.
Officials have also been directed to increase foot patrolling and ensure adequate water and power supply at temples, the official said.
"There should be no laxity with regard to law and order and the state has to ensure peaceful passage of these festivals as well as the Lok Sabha elections," Adityanath told the officials.
Father tortures his innocent son by hanging him upside down, Video Viral
A heartbreaking case has come out of Agra in Uttar Pradesh. Here a father hangs his own son upside down with a rope and beats him fiercely.
People called the police when the child screamed. The police arrived on the spot and instructed the child's father and left. Currently, a video of it is going viral on social media.
The case in Mewli village of Jagner in Agra. Guddu Khan's 10-year-old son Ramadani took wheat from the house to fetch some items from the shop on Friday.
Guddu became aware of this. After this, at 5.30 pm, he tied the rope to the window outside his room. With this rope, the son was tied up and hung upside down.
After this, water kept pouring on his mouth and with a rope, he rained a whip like rope on his bare back.
Due to this beating, the villagers tried to stop the child at the sound of screaming and shouting, but he did not agree.
During this, someone made a video of the incident and made it viral. It is clearly visible in the video how a father is humiliating his son.