UP steps up vigil ahead of festivals, Lok Sabha polls
Stepping up vigil ahead of festivals like Shivratri, Holi and also the Lok Sabha elections, Uttar Pradesh Chief Minister Yogi Adityanath has asked the state administration to crackdown on criminals and anti-social elements, an official said on Sunday.
In a video-conference with District Magistrates (DMs) and district police chiefs on Saturday night, the Adityanath asked them to gear up for elections and ensure that there were no law and order problems.
He also asked officials to prepare a list of the "top-10" criminals in their areas and take preventive action against them.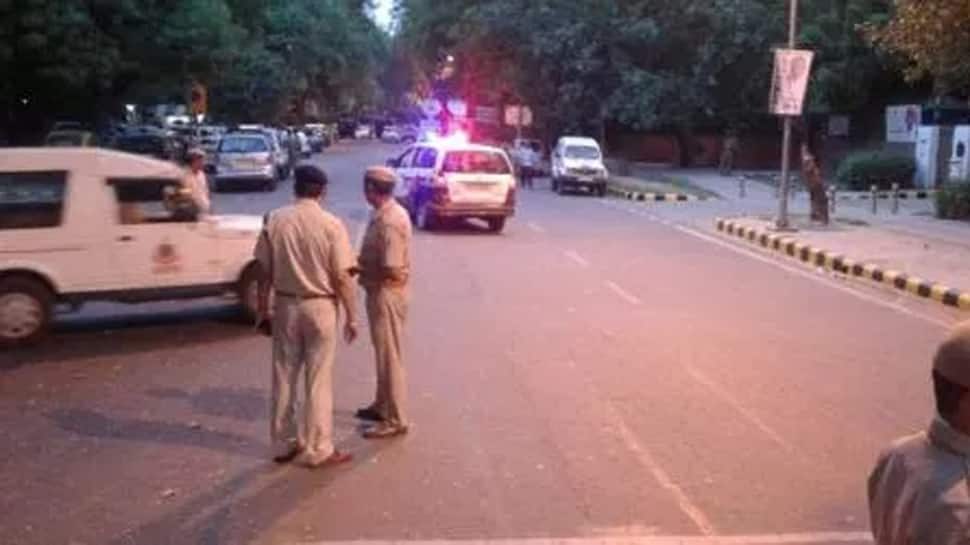 Security has already been beefed up at all major temples ahead of Shivratri on Monday.
Officials have also been directed to increase foot patrolling and ensure adequate water and power supply at temples, the official said.
"There should be no laxity with regard to law and order and the state has to ensure peaceful passage of these festivals as well as the Lok Sabha elections," Adityanath told the officials.
Ayodhya Ramleela: 45 Bollywood actors act in Ramleela, More than 100 million seen people in five days.
Ramlila is being well liked by the film artists running in the premises of Laxman Fort located on the Saryu coast of Ramnagari. This can be gauged from the fact that the nine-day Ramlila has been completed for just five days, whereas it has been seen by more than 100 million people. This Ramlila is being broadcast live on DD National as well as on all satellite channels. DD also rebroadcasts the viewership.
Subhash Malik, President of Ramlila Organizing Committee, says that the artists worked hard for about three months for the successful conduct of Ramlila in Ayodhya. Ramlila was to be in the city of Lord Ram in Ayodhya, so the challenge was also a bit bigger. Despite this, all of us worked hard and landed it on the stage.
Ramlila has around 45 Bollywood actors playing the roles of Ramayana characters on stage in different roles. This Ramlila is being seen all over the country, the audience is also very fond of this Ramlila.
It has been told that it has been five days so far, about 100 million people have seen the Ramlila stage. Subhash Malik said that on the first day of Ramlila, only about fifty thousand viewers watched Doordarshan.Ramlila has so far seen four crore on Doordarshan, around 35 lakh on YouTube and about 6 crore people on other satellite channels.Seeing the enthusiasm of people towards Ramlila, we are seeing our efforts become meaningful. A more grand Ramlila will be organized next year. In which the audience will also be allowed to come.
Ramlila of film artists is telecast live daily from 7 to 10 pm on DD National. Viewers can watch it again on DD National from 3 pm to 6 pm the next day. This Ramlila will run till October 25. He told that after Ramlila is finished, it will be recorded and dubbed in 14 languages ​​and shown on YouTube. Recording of Ramlila is being done in other languages ​​including Hindi, Urdu, English.