Lahore High Court moved for ban on Indian films
The Lahore High Court has been asked to put a complete ban on trade, exhibition and selling of Indian films in Pakistan to reciprocate a ban on Pakistani artists working in Bollywood in the wake of the Pulwama terror attack that claimed the lives of 40 CRPF troopers.
Sheikh Muhammad Latif filed a petition pleading through his counsel that the Import Policy Order 2016 announced by the federal government had banned import of all Indian films and other content, Dawn news reported on Friday.


However, Latif stated, then Prime Minister Nawaz Sharif through a notification of the Ministry of Information on January 31, 2017, announced that display of all international movies including Indian films in Pakistan would continue under the garb of revival of Pakistani film and cinema industry.
He pointed out that after the Pulwama attack on February 14, the All Indian Cine Workers officially announced a total ban on Pakistani actors working in the Indian film industry and also banned songs sung by Pakistani singers.
The petitioner pleaded that the Supreme Court in a recent judgment ordered the government to take strict action against airing of Indian content on television channels.
He asked the Lahore High Court to set aside the impugned January 2017 notification, for being unlawful and direct the government to impose a complete ban on exhibition of Indian films and other content.
Bollywood Actresses Who Are Chain Smokers in Real Life
Smoking is one of the most hazardous things people done in the world and with huge amount of percentage. By looking over the survey, it can be said that the Bollywood industry is also not free of this habit. Not only actors but actress also have a very bad habit of smoking cigarette. In Bollywood movies, heroes often smoke cigarettes and they have been seen smoking cigarettes in private life too.
Many actors gave up on their addiction to smoking.But some are so much disturbed that they just can't give up on their smoking habits. There are many actress who even start their day with cigarettes. Instead of knowing how harmful cigarettes are for lungs, they do it many a times a day. Today we are going to tell you about those Bollywood actress who have very bad smoking habits.
Rani Mukherjee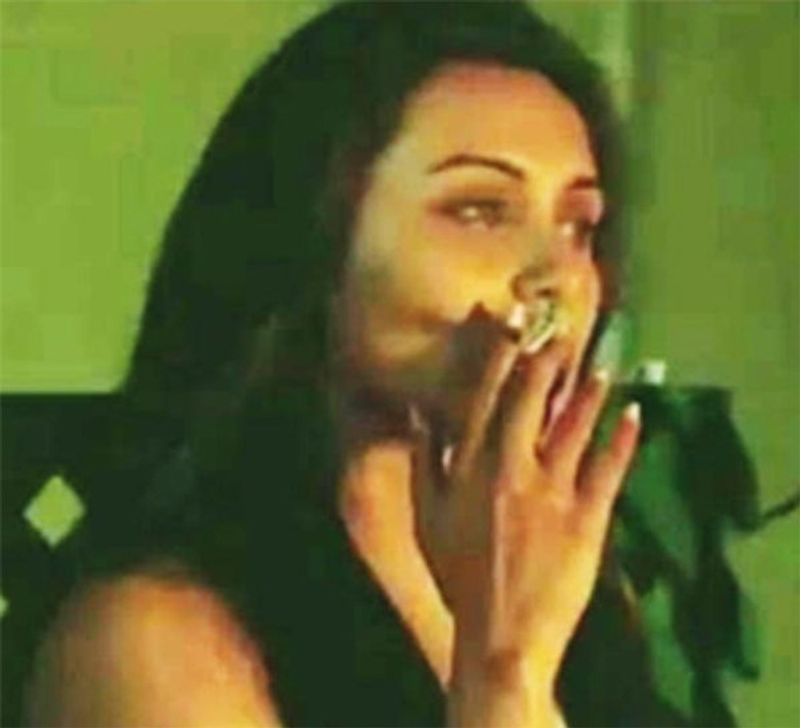 Rani has a very bad habit of smoking cigarette. Rani can't start her day without cigarette. In an interview, she revealed that cigarette has become must for her.She admits that smoking helps her in digestion.
Sushmita Sen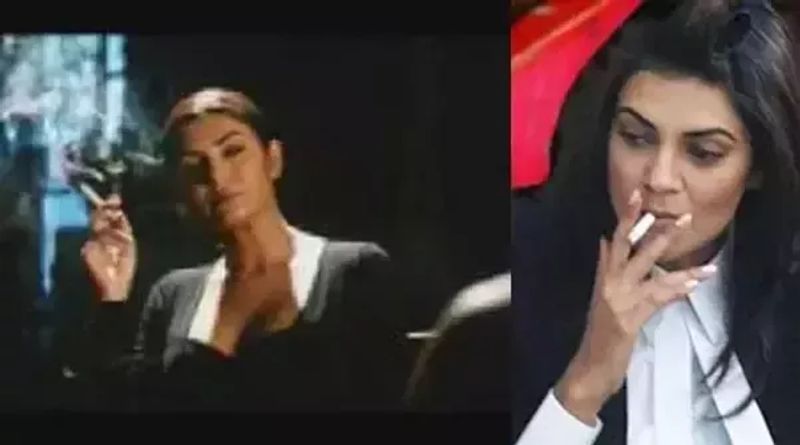 The former Miss Universe Sushmita Sen is big smoke-lover. She has been spotted smoking cigarette at public place several of times. According to Sushmita, smoking is not a bad habit and it is her personal matter.
Manisha Koirala

Manisha Koirala is one of the Bollywood actresses who smoke in real life. She is a chain smoker who was seen on her wedding day, smoking. The picture went viral and created a buzz. But, after her cancer she quitted this habit.
Amisha Patel

Bollywood actress Amisha Patel has a very bad habbit of smoking. She got the break in Kaho na Pyar hai with Hritik Roshan and was well appreciated in her first movie. She has been said to be a smoker in real life and often been seen in real life in public places and media events