UP hooch tragedy toll climbs to 29
With the death of one more person on Saturday, the death toll in the Uttar Pradesh hooch tragedy has climbed to 29, officials said.
The victim, Ravindra from Kushinagar district, died on Saturday morning at a hospital where he was being treated for the past two days, an official told IANS.
With this death, the toll alone in Kushinagar rose to 11.


Alok Kumar Pandey, District Magistrate of Saharanpur, another district where illicit liquor has claimed 18 live till now, said that 42 people were still being treated in various medical facilities.
He said the victims had attended a funeral in neighbouring Balupur, Haridwar, and had consumed liquor there. They fell ill thereafter.
Meanwhile, the state police, at the instructions of Chief Minister Yogi Adityanath, has started a crackdown on illicit liquor manufacture and sales.
Raids have been conducted in various parts of the state including Banda where a large quantity of illicit liquor was seized.
The state government has already suspended the District Excise Officer and District Excise Inspector of Kushinagar, among many others.
Happy Navratri 2020: Delicious food you can enjoy while fasting
Navratri, one of the biggest Hindu festivals is celebrated twice a year with great fervour across the country. Devotees worship the different avatars of Goddess Durga for nine days. Goddess Durga is believed to have nine different incarnations and each female deity signifies a distinct power.
The word 'Navratri' refers to the nine auspicious nights during which Goddess Durga is worshiped and most people observe fasts. It is celebrated twice a year, at the beginning of spring and during the onset of autumn.
During Navratris most people give up non-vegetarian food while many others also eliminate onion and garlic from their meals.
These are few recipes that you can make  this Navratri as they are very quick and easy to make .
Recipes :
Sabudana Khichdi :
Sabudana Khichdi is full of starch or carbohydrates which gives you the much needed energy boost while fasting. A light dish made with sabudana, peanuts and mild spices.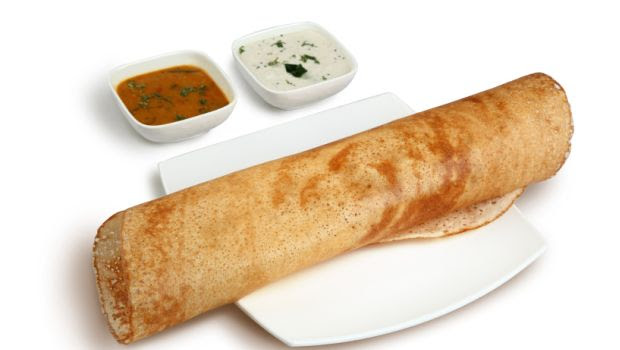 Kuttu ka Dosa :
This Navratri move over the usual kuttu puris and rustle up something different. A crisp dosa recipe made of kuttu ka atta (buckwheat flour) with a potato filling.
Aloo ki Kadhi :
Tuck into the soothing flavors of this light and lovely curry made with the ever-so-versatile potatoes.
Makhana Kheer :
Desserts inspire a cheer,so low fat kheer recipe made with makhana and nuts is a good option . Indulge without worrying about the weighing scale.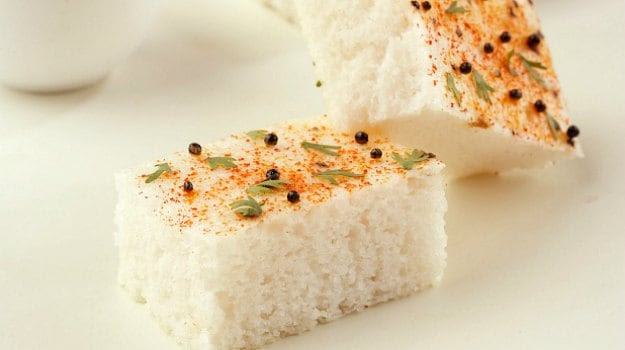 Dhoklas made with samwat ke chawal:
A fresh recipe that gives you a break from the usual fried pakoras and puris. Steamed dhoklas made with samwat ke chawal. A healthy way to fast.
Singhare ki poori 
Paneer kofta : 
Just substitute the corn flour with fasting flour and enjoy this tasty dish
Banana Walnut Lassi : 
A nourishing drink . Lassi made with the goodness of yogurt, bananas, honey and walnuts.
These are the recipes that you must try this Navratri .