Karwa Chauth 2018 Date, Puja Timings, Moonrise Time You Must Know
Married women wait whole year to celebrate the auspicious festival of Karwa Chauth as this is one of the most important festivals of Indian women. Women undertake fast whole day on Karwa Chauth even they do not drink water full day, women's believes that this fast enhances the longevity and prosperity of their husbands.
 On Karwa Chauth women's keep full day fast and they broke their fast only when the Moon rises in the sky after seeing Moon and their husband's face then they drink water with their husbands hand and breaks their fast.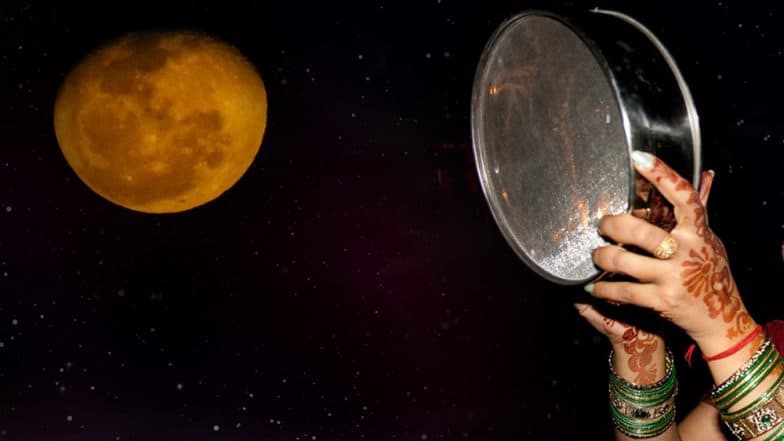 Many single ladies also refrain from eating food and drinking water on this occasion for their desired husbands. Ladies perform puja after watching the moon late in the evening. Women dresses like brides, they wear jewelleries and apply henna on their hands. This festival is considered so pure and special for all the married ladies and it is believed that women's should get ready like brides this impress the Goddess of Karwa Chauth.
 Women's wait for the Moon on this day so that they can break their fast.
Here are the timings of different cities, when the Moon will rise in the Sky: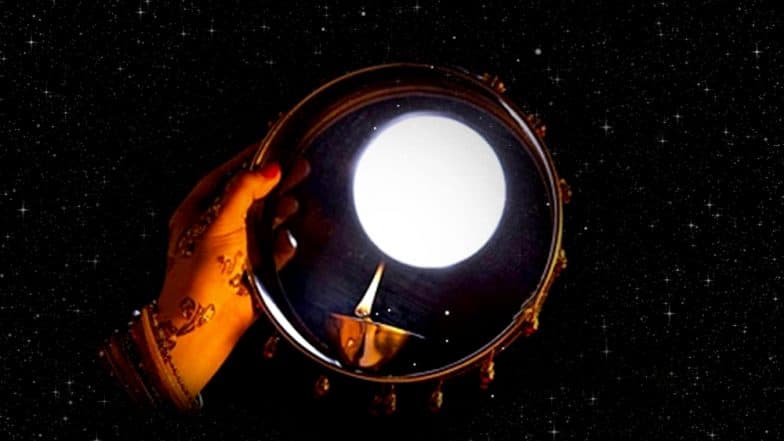 kolkata: 7.22pm
Delhi: 7.55pm
Lucknow: 7.43pm
Patna: 7.28pm
Ranchi: 7.31pm
Prayagraj: 7.42pm
Kanpur: 7.46pm
Meerut-Noida: 7.53pm
Agra: 7.55pm
Moradabad: 7.49pm
Bareilly: 7.49pm
Saharanpur: 7.52pm
Bijnaur: 7.52pm
So ladies get ready with you Puja thali at the correct timing of Moon rising.
Happy Karwa Chauth.
Arvind Kejriwal ropes in Prashant Kishor for image makeover
New Delhi: Aam Aadmi Party (AAP) has inked a deal with Indian Political Action Committee (IPAC) for image makeover, the party chief Arvind Kejriwal announced on Saturday.
The AAP had secured 67 out of 70 assembly seats in Delhi in the last assembly elections in 2014. The date of assembly election in Delhi is to be announced soon as the poll needs to be completed by February 14, 2020.
Political strategist and currently an influential leader of the Janata Dal (United), Prashant Kishor runs advocacy group IPAC.
The advocacy group also declared on Saturday they have inked a deal with Kejriwal's party.
On social media platforms, Kejriwal said: "Happy to share that IPAC is coming on-board with us. Welcome aboard!"
The advocacy group also said: "After Punjab results, we acknowledged you as the toughest opponent that we have ever faced. Happy to join forces now with Arvind Kejriwal and Aam Aadmi Party."
Kishore worked with the Congress in 2017 for Punjab and Uttar Pradesh assembly elections. His wrote a successful story in Punjab in helping the Congress come back to power after two successive electoral losses.
Currently, Kishor is national vice-president of the JD(U) led by Nitish Kumar. JD(U) is an ally of the BJP at Centre as well in Bihar.