Karwa Chauth 2018 Date, Puja Timings, Moonrise Time You Must Know
Married women wait whole year to celebrate the auspicious festival of Karwa Chauth as this is one of the most important festivals of Indian women. Women undertake fast whole day on Karwa Chauth even they do not drink water full day, women's believes that this fast enhances the longevity and prosperity of their husbands.
 On Karwa Chauth women's keep full day fast and they broke their fast only when the Moon rises in the sky after seeing Moon and their husband's face then they drink water with their husbands hand and breaks their fast.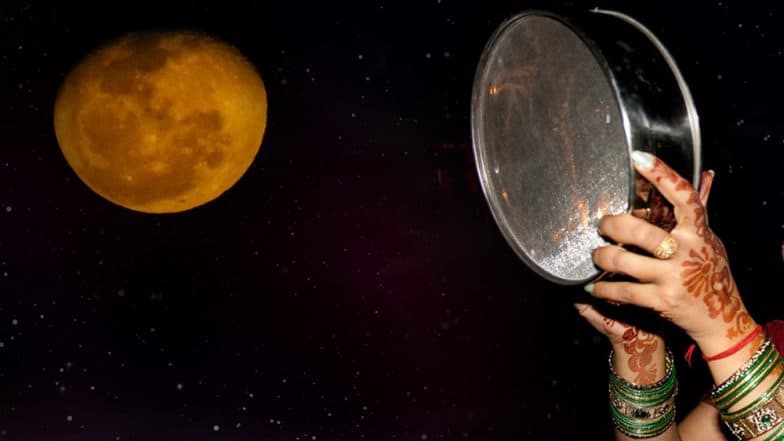 Many single ladies also refrain from eating food and drinking water on this occasion for their desired husbands. Ladies perform puja after watching the moon late in the evening. Women dresses like brides, they wear jewelleries and apply henna on their hands. This festival is considered so pure and special for all the married ladies and it is believed that women's should get ready like brides this impress the Goddess of Karwa Chauth.
 Women's wait for the Moon on this day so that they can break their fast.
Here are the timings of different cities, when the Moon will rise in the Sky: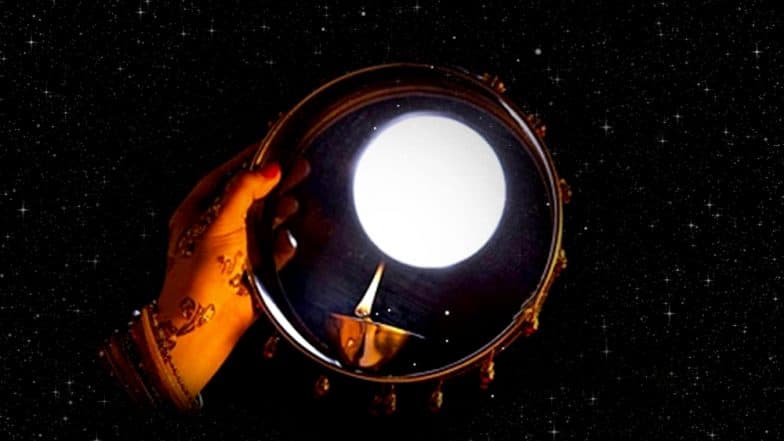 kolkata: 7.22pm
Delhi: 7.55pm
Lucknow: 7.43pm
Patna: 7.28pm
Ranchi: 7.31pm
Prayagraj: 7.42pm
Kanpur: 7.46pm
Meerut-Noida: 7.53pm
Agra: 7.55pm
Moradabad: 7.49pm
Bareilly: 7.49pm
Saharanpur: 7.52pm
Bijnaur: 7.52pm
So ladies get ready with you Puja thali at the correct timing of Moon rising.
Happy Karwa Chauth.
Indian government is soon going to launch a major scheme for those injured in road accidents
The Indian government is soon going to launch a major scheme for those injured in road accidents. In this, cashless treatment of victims of road accident will now be available.
For this, the government will also set up a Motor Vehicle Accident Fund.
Every year in India 1.5 lakh people die in road accidents. According to the ministry, 1,200 people fall victim to road accidents across the country every day, in which around 400 people die.
The Transport Ministry has stated that Rs 2.5 lakh has been proposed for the treatment of a person injured in a road accident.
Apart from this, the Ministry of Road Transport has also designated the National Health Authority as the nodal agency for the scheme.
The Center has sought feedback from the Chief Secretaries of all the states till July 10 regarding this scheme.