Dr. Vishakha Tripathi to be conferred with Indian Icon Award
Mumbai/Lucknow. Noted social and spiritual worker and President of Jagadguru Kripalu Parishat, Dr Vishakaha Tripathi will be conferred with the prestigious Top 50 Indian Icon award in a glittering function in Mumbai on 29th July. Notable achievers, fifty in all, have been selected for this award which is a recognition for notable work in various fields and have influenced lives of people. Awardees include people of Indian Origin from Singapore, Thailand and Dubai besides achievers from India.
Programme coordinator Anurag Batra said " Award is being given to Dr Vishakaha Tripathi, President of Jagadguru Kripalu Parishat, for exemplary work in the field of girl education and philanthrophy".
Bestowed with Rajeev Gandhi Global Excellence Award, Mother Teresa Award and Nelson Mandela Award and many other awards for exemplary work in the field of girl education, Jagadguru Kripalu Prishat Education imparts free education to more than five thousand girls from preprimary to post graduate level through institutions located in Pratapgarh, Uttar Pradesh. In addition to receiving free education, students receive free transportation, including free distribution of bicycles to those students who travel long distances, along with free distribution of uniforms, school bags, and other school-related requirements. Under the guidance of Ms Vishakha Tripathi, JKP Education has been achieving one success after the other.
Apart from Dr Vishakha Tripathi, Acme CMD Rahul Srivastava and Polars CMD DM Tiwari are the other awardees from Uttar Pradesh.
IIT Kharagpur's research to boost LPG distribution
IIT Kharagpur researchers have devised a decision support system to help maximise the LPG connections in BPL (below poverty line) households, an official statement said.
It is a first of its kind for analysis of a national level energy policy, it said.
"A team of researchers, led by Manoj Kumar Tiwari of the Department of Industrial and Systems Engineering, has devised a decision support system focusing on the Pradhan Mantri Ujjwala Yojana for maximising the number of LPG connections, particularly in BPL households," the statement said.
A decision support system (DSS) is a computer programme that helps in making sound rational decisions using mathematical programming and operation research techniques.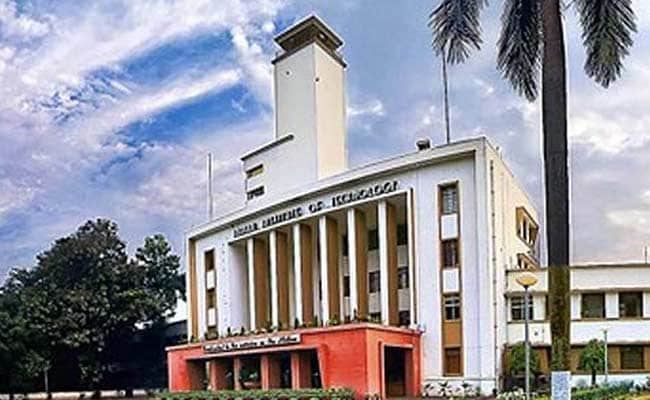 "The DSS for such policies can provide us the exact values of important parameters over the prescribed policy time period, which in turn will help us to take important measures to ascertain the proper functioning (monitoring) of the policy towards the desired goal," Tiwari said.
PMUY, launched in May 2016, aimed to provide five crore LPG connections by 2019 to BPL families with the support of Rs 1,600 to each family. The government has recently revised the target to eight crore LPG connections by 2020.
The DSS devised at the IIT uses mixed integer linear programming to mathematically formulate the policy using input parameters, decision variables and their relationships.
The mathematical model has found the optimum number of total (BPL) connections required in a region, number of dealerships that need to be commissioned in a region over the policy time frame.
The IIT team has done sensitivity analysis with the mathematical model — change in a decision variable with respect to the change in parameter.
With this, they can predict not only how the number of household connections can be increased but also the critical region that contributes most in each zone of LPG distribution.
Certain areas though have been well covered, such as Maharashtra, Tamil Nadu, Bihar, Rajasthan and West Bengal.
The government needs to pay special attention to regions critical to LPG penetration, such as Assam in the Northeastern zone, in order to achieve 100 per cent BPL household penetration, the institute said.
This kind of DSS can be developed for various federal and state level policies for various commodities like solar panels distributions, agricultural commodities and so on.