Why You Should Perform Rudra Abhishek This Maha Shivaratri
Why is Maha  Shivratri celebrated? 
Maha Shivratri, which literally translates to "great night of Shiva" is a Hindu festival largely celebrated in India as well as in Nepal. The festival is celebrated on the new moon day in the month of Maagha according to the Hindu calendar. The day is celebrated to venerate Lord Shiva, an important deity in Hindu culture.This year it will be celebrated on March 4.
How do we celebrate it ? 
Mahashivratri celebrations in India have got a very long holy tradition among the Hindus. Lord Shiva is considered to be the embodiment of the supreme Godhead responsible for creation, sustenance and destruction of the universe. Devotees of Shiva observe strict fasting on this day and also perform Mahashivratri puja.
Mahashivratri puja
Mahashivratri puja done with sincerity and steadfast devotion to Lord Shiva with the strict observance of the puja rules is believed to confer a lot of blessings to the devotees and wash away all their sins. It will earn them a permanent place in the abode of Lord Shiva and finally liberate them from the cycle of births and deaths. In this life, the devotees doing Mahashivratri puja governed by puja rules will get all their desires fulfilled and will be removed from all miseries and troubles.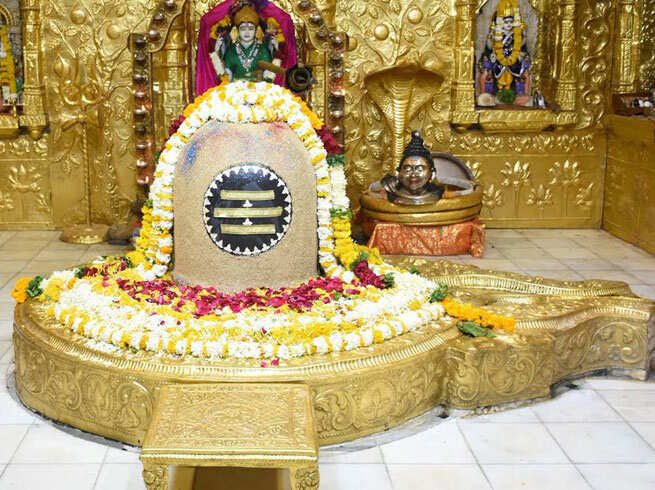 Benefits of Rudrabhishek 
It brings health, wealth, knowledge and tranquility.
It minimizes the evil/menacing effects afflicted by the moon.
It minimizes the evil/menacing effects of Punarvasu, Pushya, Ashlesha Nakshatras and makes it powerful and beneficial.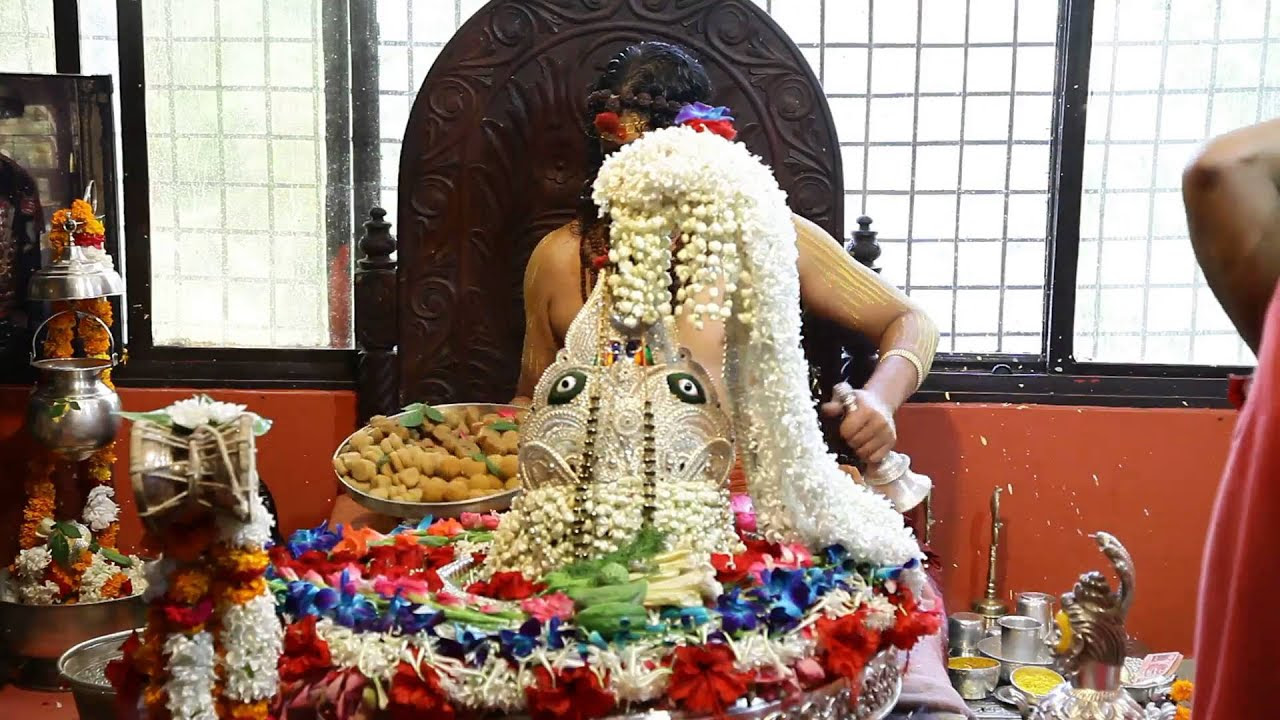 How is Rudrabhishek done ?
Rudra Abhishek invokes Lord Shiva through chanting of Sri Rudram and offering abhishekam during the Pooja. In this Pooja Lord Shiva is worshipped in the form of Linga or Lingam and abhishek is performed with different articles like flowers, belpatra, milk, coconut water, honey, curd, sugarcane juice etc. When performed with truest devotion and in right spirit, Rudrabhishek is believed to bring peace, prosperity, health, wealth and knowledge by removing negative vibes and destroying all the evil forces feeding over you.
Why Wayanad could be a safe seat for Rahul Gandhi
Wayanad, which could soon become a VVIP constituency if Congress President Rahul Gandhi decides to contest the Lok Sabha election from there, has been a Congress safe seat.
In the last two Lok Sabha elections, in 2014 and 2009, M.I. Shanavas of the Congress won the seat, defeating the Communist Party of India (CPI) in Kerala's predominantly bipolar electoral politics.


In that sense, picking Wayanad as Gandhi's constituency is a careful choice as is the calibrated demand to have him contest from a southern Indian seat apart from Amethi where he faces Union Minister Smriti Irani.
The Wayanad Lok Sabha constituency is newly formed and was created following fresh delimitation of seats in 2008.
The seat has been vacant since last year following the MP's death.
For the 2009 Lok Sabha polls, the total number of electors in Wayanad was 11,02,097. Shanavas got 410,703 votes, which was 49.86 per cent of votes polled. He defeated Advocate M. Rahmatullam of the CPI, who got 257,264 (31.23 per cent).


In that election, the Bharatiya Janata Party's C. Vasudevan Master got 31,687 votes which was a mere 3.85 per cent of the votes polled. He came a distant fourth in the contest.
K. Muraleedharan of the Nationalist Congress Party did better than the BJP candidate, coming third with 99,663 votes (12.10 per cent).
Compared to 2009, Shanavas had a tough time winning the seat in 2014, scraping through with a little more than 20,000 votes over the second placed CPI candidate to become one of the 44 Congress MPs in the last Lok Sabha.
In 2014, Shanavas got 377,035 votes or 30.18 per cent of the votes polled compared to CPI's Sathyan Mokeri who got 356,165 votes or 28.51 per cent. However, that election saw the BJP placed third with its candidate P.R. Rasmilnath bagging 80,752 votes (6.46 per cent).
The others in the race, all bit players, fared as follows. Independent candidate P.V. Anvar got 37,123 votes (2.97 per cent), SDPI's Jaleel Neelambra got 14,327 votes (1.146 per cent) and WPOI's Ramla Mampad got 12,645 votes (1.01 per cent).
NOTA votes figured seventh on the tally — 10,735 or 0.85 per cent.
PPA Sageer of AAP got 10,684 votes, which was 0.85 of votes polled, Sathyan Thazemangad, an independent candidate, got 5,476 votes or 0.43 of votes polled.
The Wayanad Lok Sabha seat comprises seven Assembly segments. Three of these are from Wayanad district — Mananthavady (ST), Sulthanbathery (ST) and Kalpetta. One is from Kozikode district (Thiruvambadi) and three are from Malappuram district — Ernad, Nilambur and Wandoor (SC).