Teenaged girl gang-raped in front of father in Bihar
In a shocking incident, a teenaged girl was gang-raped in front of her father by six youths in a village in Bihar's Kishanganj district, police said on Thursday.
According to police officials, the 19-year-old victim lodged a police complaint on Wednesday that six youth of her village under Kodhowadi police station knocked at her door late on Tuesday night asking for water to drink, but forcibly entered her home and dragged her outside.


Her complaint said they took her to a deserted field near her house and gang-raped her in front of her father, who was taken hostage and tied to a tree.
The victim also informed the police that the accused threatened her and father not to approach the police.
A case has been lodged against all the named accused, Kishanganj Superintendent of Police Kumar Ashish said.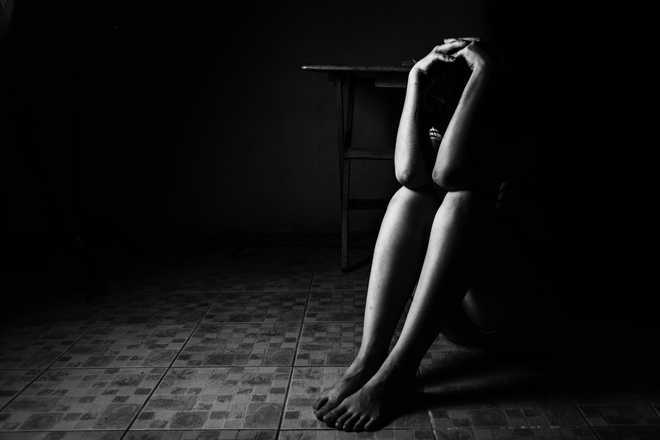 Ashish said the accused are absconding and no arrest has been made so far.
"I am personally monitoring the case and they will be arrested soon," he said.
DRDO successfully tests 500 kg Inertial Bomb from Suukhoi fighter
New Delhi: The Defence Research and Development Organisation (DRDO) on Friday successfully flight tested a 500 kg class Inertial Guided Bomb from the IAF's frontline Su-30 MKI fighter at the Pokhran test range in Rajasthan.
According to a Defence Ministry statement, the guided bomb achieved the desired range and hit the target with high precision.
DRDO successfully test-fires 500 kg bomb from Sukhoi fighter at Pokhran:
All the mission objectives have been met and the weapon system is capable of carrying different warheads, the statement added.
The test comes days after the IAF successfully fired the BrahMos missile's air-launched version from the Su-30 MKI.
The 2.5 ton supersonic missile air to surface cruise missile with ranges of close to 300 km, was smooth and followed the desired trajectory before directly hitting the land target.