SC verdict on gays upholds right to privacy: BJP MP
Bengaluru, Sep 6 (IANS) Lauding the Supreme Court's verdict on decriminalising Section 377 of the Indian Penal Code (IPC), BJP's Rajya Sabha member from Karnataka Rajeev Chandrasekhar on Thursday said the judgement was a step towards accepting the people as what they are and respecting their privacy.
"The turning point came on August 24, 2017 when the right to privacy became a part of the fundamental rights of Indian citizens. Thursday's judgement by the apex court against Section 377 is a step towards accepting the people for they are," said Chandrasekhar in a statement.
Chandrasekhar was a petitioner in the case against the state-run 12-digit unique identification number Aadhaar and on which a nine-judge constitution bench of the top court unanimously ruled that privacy was a fundamental right.
"I am what I am. So, take me as I am. Congrats to all those who fought this battle," added Chandrasekhar.
–IANS
fb/prs
HEY FOODIE'S! Visit Lucknow just to taste these mouthwatering dishes
Lucknow, the capital of Uttar Pradesh is considered the heart of art, cuisine, dance, culture and music of Northern India. Today, we will tell you about Lucknowi cuisine. Lucknow is famous for kebabs and tikkas and many more delicacies. If you are a foodie, you will enjoy Lucknow like none other.
Lucknowi Paan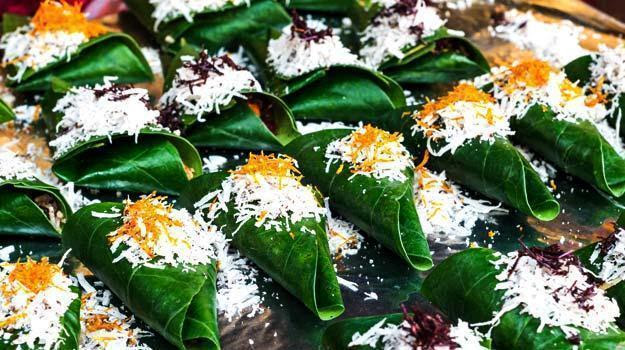 This might be the last on the list, but only coz that's how we think you should end your food trip in Lucknow. Lucknowi paan has a unique taste, which you won't find anywhere else in India!
Hungry Singh
This place is must go for people who are looking for delicious momos, sandwiches, and awesome burgers.
Location: First junction from Lohia Chowk, Near Shamsi Sons florist shop, Gomti Nagar
Tunday Kebabi's Galawati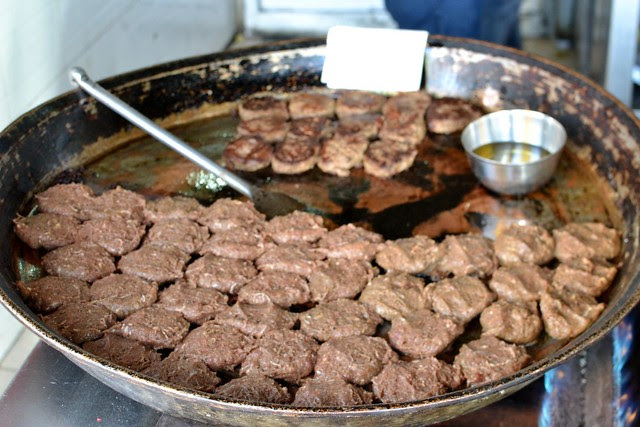 Tunday Kebabi's Galawati kebabs are famous! Once you try these kebabs, they will be high on your list of foodgasmic delicacies!
Kulcha Nihari
There are 3 main contenders – Kareem's/ Mobeen's/ Raheem's and you just can't decide who is 'the best'. Best part is that they are located in the same vicinity i.e. Akbari Gate.
Khasta Kachori
Available in the bustling streets of Lucknow, Khasta kachori is very yummy! You can try this at Rattilal's. Served with peas and potatoes, you will be drooling over it long after you are done eating it!
Lucknowi Chaat
If you don't eat chaat in Lucknow, your journey will remain incomplete. Dahi-vada, papdi, ghugni, aloo dum, bhujia and paani batasha (in 5 flavors) are few of the chaat items that one can try, even along the pavements.