OMG! Virat Kohli dated these5 beauties before Anushka Sharma
Virat Kohli broke millions  of hearts when he tied knot with the  love of his life Anushka Sharma on December 11, 2017. Virat Kohli and Anushka Sharma or 'Virushka' for their fans have been in a relationship from a longer time. Rumors about their link-up have always made a buzz but there was a time when Virat Kohli was not consistent about his love and dated many other beauties. Here is the list of ladies who were once Virat Kohli's girlfriends.
1 Sakshi Agarwal
Sakshi is an Indian film actress known for her work in the Tamil film industry. She is immensely beautiful. She started her career in modeling in Bangalore and also worked in two Kannada films. She was once reffered as Virat Kohli's girlfriend. However, their relation didn't last long.
2 Sarah-Jane Dias
Sarah-Jane Dias is an Indian actress, host, VJ and former beauty queen. She was the winner of Femina Miss India 2007. Sarah and Virat were reportedly introduced by a common friend while at a party, where instant sparks flew between the two. And the rumors about them being in relationship fled so soon but their relation turned ugly and they broke-up.
3 Izabelle Leite
Izabelle Leite is a Brazilian model who made her debut in Bollywood with an uncredited appearance in Talaash. She was appeared in Bollywood movie 'Sixteen' and 'Purani Jeans'. In one of her interviews, Izabelle did actually open up about havingdated Virat Kohli.  She admitted: "Virat was one of the first Indian friends I had when I came to India. We were dating for quite a while. We were together for almost two years. But we didn't want to make it public. So yeah, Virat and I did have a relationship."
4 Tammanah Bhatia
Tammanah Bhatia is considered as one of the versatile actress in Indian Cinema. She made her acting debut in Bollywood at the age of 15 in the Bollywood film 'Chand Sa Roshan Chehra'. Virat Kohli and Tamannaah Bhatia were rumoured to be in a relationship. They came close after shooting an advertisement together. However, they never spoke about their relation in public.
5 Anushka Sharma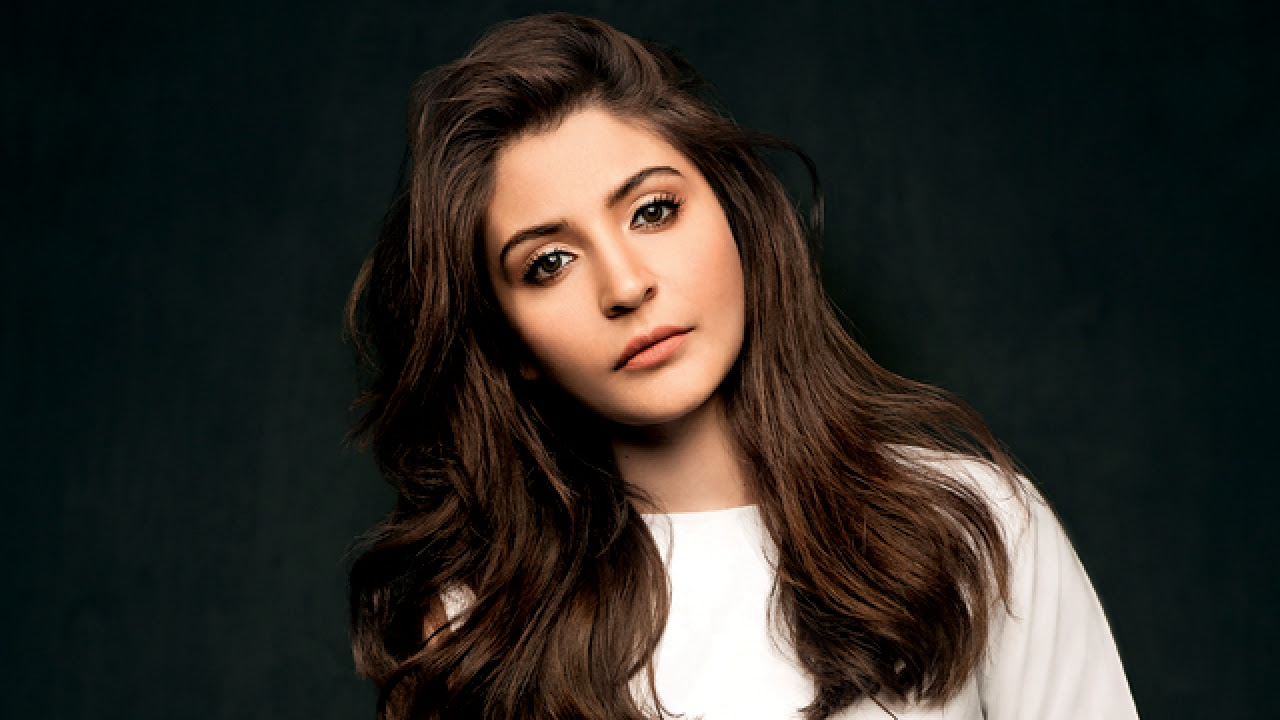 Anushka Sharma, one of the talented actresses in Bollywood, turned out to be perfect for Virat Kohli. After being in a long relation they finally got married on December 11, 2017. Both of them have been very vocal about how they feel for each other.
Shocking: Rakhi Sawant opens about donating her breasts publicly
Mumbai: Bollywood's most controversial queen Rakhi Sawant says the way actress Aishwarya Rai Bachchan has donated her eyes similarly she wants to donate her breasts too along with other parts of her body too.
Rakhi during in an event she said people donate body organs like Aishwarya planned to give her eyes to a needy person after her death. Many others donate Kidney and other body parts too. So i also decided to donate something different and planned to donate my B***S.
She further said, yes i have a nice B***S, so i thought that i should donate them. I want to help breast cancer patients by donating my B***S. Rakhi adds that even she has insured her body parts like breasts and other organs as well.
Rakhi spokes during the launch fourth 'Bride Award Trophy' where actress Sunny Leone was also present. Sunny Leone was seen wearing a printed dress whereas Rakhi was seen in printed shimmer outfits with pair of boots.
The actress Rakhi Sawant says she faced rejections and so, resorted to surgery to improve her physical appearance.
Weird: Controversial queen Rakhi Sawant wants to donate her B***S:
Rakhi, who was originally named Neeru Bheda, shot for an episode of the weekend chat show "JuzzBaatt… Sangeen Se Namkeen Tak".
When the show's host Rajeev Khandelwal addressed Rakhi as Neeru, she became extremely emotional and spoke about her transition, read a statement.
"My family never approved of me getting into the (entertainment) industry and would beat me up black and blue if they would ever find me dancing. When I finally reached Mumbai, I started dancing and showcasing my talent in front of many producers who would also see me in a bad light," said Rakhi.
"I thought that I would rather dance at a dance bar than in front of such inconsiderate people. I faced innumerable rejections and resorted to surgery to improve my looks and appearance. I went into the surgery room as my former self Neeru Bheda but came out as a new and improved version of my own self – Rakhi Sawant."
"JuzzBaatt…Sangeen Se Namkeen Tak" is aired on Zee TV.
Also see video related t this news: