Want to have fun in the sun?Know how
Summer can be fun when one knows how to take good care of the skin and hair the right way because staying indoors is not always possible. We can protect our skin from the harmful UV rays by putting together some simple natural ingredients that are available in every household!
Austin, Head – Research and Development, Cholayil Private Limited and Omkar Kulkarni, Head – Research and Development, Netsurf Network share some important Ayurvedic tips for tackling skin issues in summer.

* Skin hydration is the key: Ayurveda mentions that 'Snigdhata' (meaning internal hydration) of the body is the key to fight multiple skin related issues. One should schedule water drinking reminders across the day. Carry a water bottle to avoid thirsty outings and travels. Replace aerated drinks, tea and coffee with coconut water, thandai, kokum sharbat, lemon juice, buttermilk, khas drink, sugarcane juice, etc.
* Mind the heat: According to Ayurveda, the basic reason behind blood impurification and skin disorders is sudden temperature changes. Avoid stepping out directly from Air conditioned atmosphere into harsh sun and vice-versa.
* Try ayurvedic DIY (Do it Yourself) face mask: Use multani mitti face mask in combination with milk for dry skin, honey for oily skin & water for normal skin. This will improve the natural glow of the skin. One can also try a homemade face pack with smash boiled potatoes with 2 Tbsp of lemon juice to lighten the skin color and to give it a natural glow.
* Spice up your life: Cinnamon has great anti-microbial properties. Powder it and mix with 1 tablespoon of honey and sugar granules. Use this mixture as a natural scrub to remove the dead skin from the face.
* Coat skin with layers of Aloevera and cucumber: Skin toners are very important for people with oily or acne-prone skin as it cleanse the skin and closes the pores by tightening the cell gaps. Preparing a toner depending on your skin type will have a great effect. Mix Apple Cider Vinegar and water in 1:1 ratio and add half cup of green tea and cucumber juice and Aloe Vera gel. Shake it well and then apply it on the skin to soothe and to repair the skin.
HEY FOODIE'S! Visit Lucknow just to taste these mouthwatering dishes
Lucknow, the capital of Uttar Pradesh is considered the heart of art, cuisine, dance, culture and music of Northern India. Today, we will tell you about Lucknowi cuisine. Lucknow is famous for kebabs and tikkas and many more delicacies. If you are a foodie, you will enjoy Lucknow like none other.
Lucknowi Paan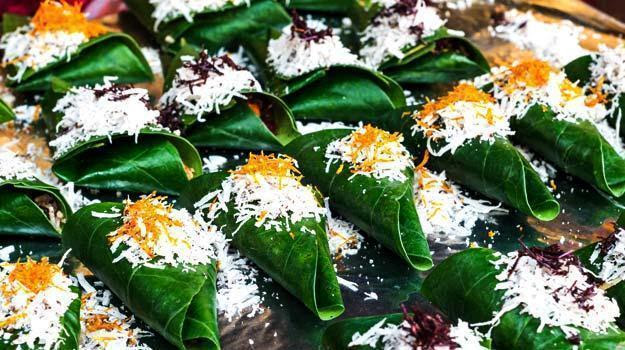 This might be the last on the list, but only coz that's how we think you should end your food trip in Lucknow. Lucknowi paan has a unique taste, which you won't find anywhere else in India!
Hungry Singh
This place is must go for people who are looking for delicious momos, sandwiches, and awesome burgers.
Location: First junction from Lohia Chowk, Near Shamsi Sons florist shop, Gomti Nagar
Tunday Kebabi's Galawati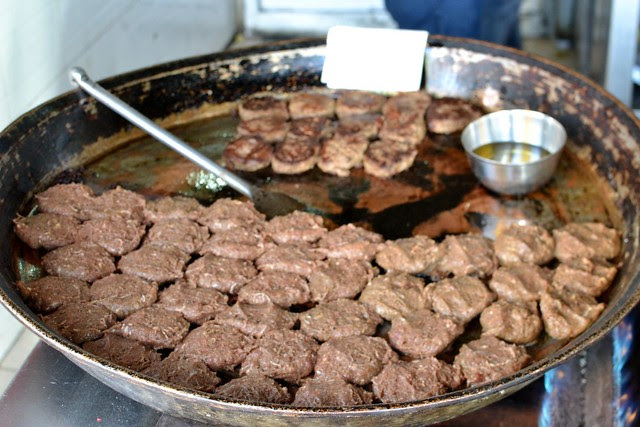 Tunday Kebabi's Galawati kebabs are famous! Once you try these kebabs, they will be high on your list of foodgasmic delicacies!
Kulcha Nihari
There are 3 main contenders – Kareem's/ Mobeen's/ Raheem's and you just can't decide who is 'the best'. Best part is that they are located in the same vicinity i.e. Akbari Gate.
Khasta Kachori
Available in the bustling streets of Lucknow, Khasta kachori is very yummy! You can try this at Rattilal's. Served with peas and potatoes, you will be drooling over it long after you are done eating it!
Lucknowi Chaat
If you don't eat chaat in Lucknow, your journey will remain incomplete. Dahi-vada, papdi, ghugni, aloo dum, bhujia and paani batasha (in 5 flavors) are few of the chaat items that one can try, even along the pavements.